Samuel Aldersley
Department of Sociological Studies
PhD student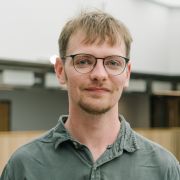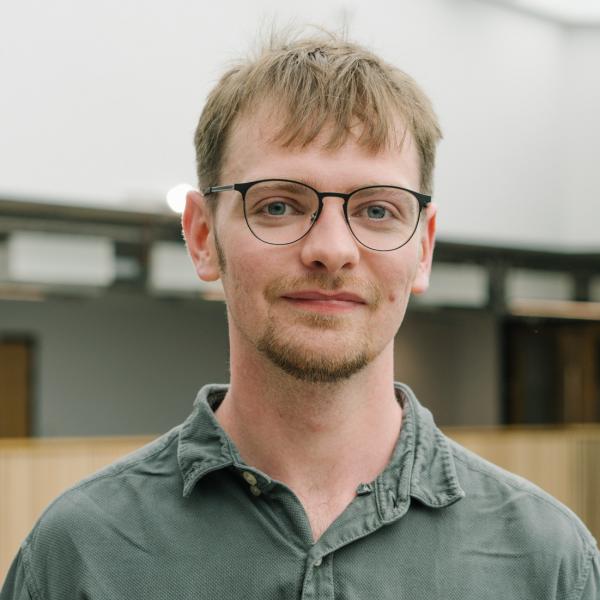 smaldersley1@sheffield.ac.uk
The Wave
Full contact details
Samuel Aldersley
Department of Sociological Studies
The Wave
2 Whitham Road
Sheffield
S10 2AH

Profile

Samuel first joined the department as undergraduate student in 2016 and graduated with a first-class BA in Politics and Sociology in 2019. He later studied his MSc at the University of Bristol, graduating in 2020 with a Distinction in Social and Cultural Theory before returning to Sheffield in the same year to undertake his PhD.
Qualifications

MSc Social and Cultural Theory, University of Bristol (Distinction) (2019-20);
BA Politics and Sociology, University of Sheffield (first class) (2016-19).
Research interests

Thesis title: 'How does the experience of digitally compressed audio formats affect the meaning of music in everyday life?'

Samuel's thesis explores the dissemination of music today through ubiquitous digitally compressed audio formats, such as MP3, Ogg Vorbis and AAC. In an increasingly digitised world, millions of users globally are using platforms such as Spotify, Apple Music and YouTube to stream music. Samuel is investigating what the aesthetic; social and political implications are for the meaning that people ascribe to music which is transmitted by digitally
compressed mediums. To gather data, he has been conducting a participant observation in online album listening parties, which has been supplemented with focus groups.


Research interests:

The Sociology of Music;
Digitisation;
Contemporary and classical social theory;
Cultural Sociology;
The Critical Theory of the Frankfurt School;
Music elicitation methods;
Ethnography.
Research group

Supervisors:
Grants

Student Learning Enhancement fund, University of Sheffield, February 2019.
Teaching activities

Samuel currently teaches as a GTA on SCS21003 Sociology of the Media and Consumer Culture and SCS2024 Digital Media and Social Change. He has also previously supported teaching on SCS1002 The Sociological Imagination and SCS1012 Exploring Classical Thought.
Professional activities and memberships

Q-Step Summer School in Quantitative Methods, University of Oxford, Summer 2018.
Publications