Zihuan (Sebastian) Zhang
Department of Sociological Studies
PhD student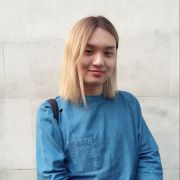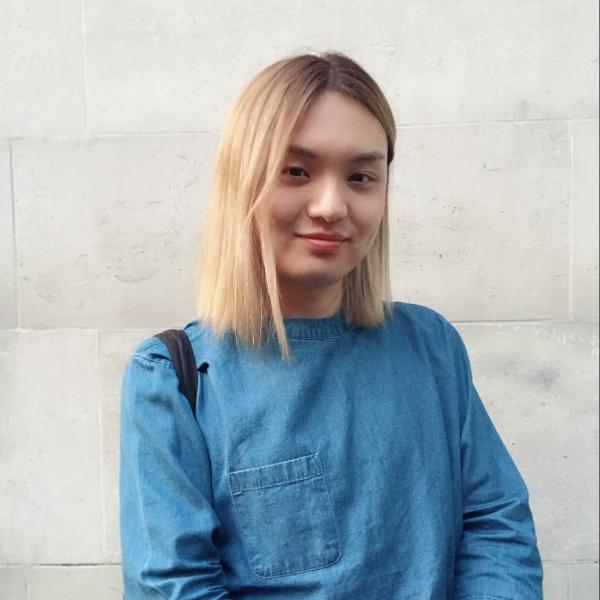 zzhang197@sheffield.ac.uk
The Wave
Full contact details
Zihuan (Sebastian) Zhang
Department of Sociological Studies
The Wave
2 Whitham Road
Sheffield
S10 2AH

Profile

Sebastian joined the Department of Sociological Studies as an MA Sociology student, after he graduated from the University of Lincoln with a Bachelor of Arts (Hons) in Sociology in autumn 2019. After completing the MA Sociology in summer 2020, Sebastian decided to stay at the department for his PhD research.
Research interests

Thesis title: Racism in China: a qualitative study on Shanghai-based foreign English language teachers.

This PhD project investigates Black racial experiences in China by conducting a qualitative study in the foreign English teachers community in Shanghai. The research will synthesise several theoretical and conceptual frameworks, such as Critical Race Theory, Post-colonialism, Everyday Racism and Decolonial Social Theory to explore the lives of Black English teachers, investigating how racism manifests itself in social relations and interactions on a daily basis in contemporary China.

Also, the project will be examining English language education as a colonial instrument in forging transnational forms of racism as a colonial legacy existing in contemporary Chinese society.

Research interests:

Decolonial Social Theory;
Post-colonialism;
Sociology of Race and Racism;
Contemporary China Studies;
Critical Race Theory;
Qualitative Methods.
Research group

Supervisors:
Teaching activities

Sebastian currently teaches on the following modules:

Sociological Imaginations seminars;
The Value of Sociology seminars.