Dr Vanessa Pupavac
Associate Professor, School of Politics and International Relations, University of Nottingham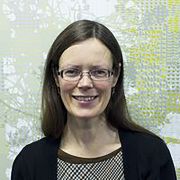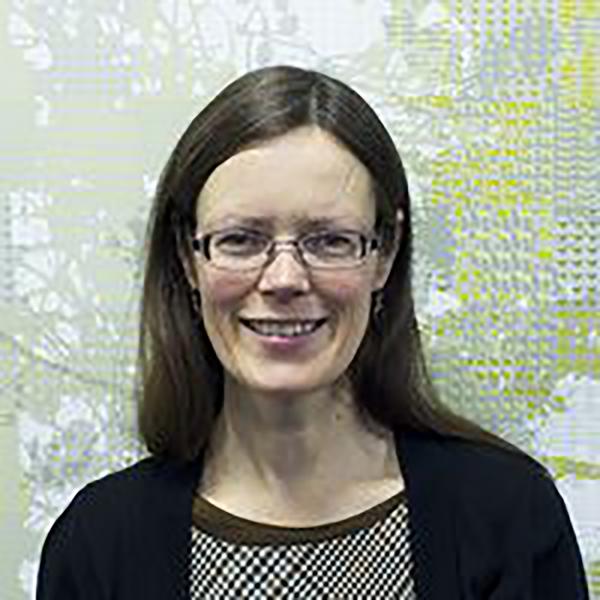 Profile

Within the Space for Sharing study, Dr Vanessa Pupavac is the lead investigator for Disasters and humanitarian crises - Social media and online sharing of information, experiences and appeals for aid during international natural disasters or humanitarian crises: a qualitative and political theory analysis.

Dr Vanessa Pupavac is a lecturer in International Relations at the University of Nottingham. She has previously worked for the UN Criminal Tribunal for Former Yugoslavia and other international organisations.

Vanessa Pupavac's research encompasses international human rights, children's rights, linguistic rights, humanitarian and development politics.

In recent years she has been examining the international politics of trauma, that is, the influence of Western therapy culture on international aid policy and the rise of international psychosocial programmes. She is also currently examining international language rights and language politics.

Her research is underpinned by an interest in contemporary subjectivity and the crisis of meaning in international politics.

Vanessa Pupavac is a member of the International Relations, Security and International History. research grouping in the School. She is a member of The Centre for the Study of Social and Global Justice in the School.
Recent revelant publications

PUPAVAC, VANESSA, 2012. Global Disaster Management and Therapeutic Governance of CommunitiesDevelopment Dialogue. 58, 81-97
PUPAVAC, VANESSA, 2012. War-Affected children, International Crisis of Meaning, and the Limits of Rehabilitation Programmes. In: VANDENHOLE, WOUTER and ILSE DERLUYN, CINDY MELS, STEPHAN PARMENTIER AND WOUTER VANDENHOLE, eds., Remember: Rehabilitation, Reconciliation and Reintegration of Children Affected by WarAntwerp: Intersentia Publishers. 449-496
MLADEN PUPAVAC AND VANESSA PUPAVAC, 2012. Trauma advocacy, veteran politics and the Croatian therapeutic state Alternatives. 37(2), 199-213
PUPAVAC, V., 2012. Language rights: from free speech to linguistic governance Palgrave Macmillan