Dr Chris Pearce
Co-Investigator, National Oceanography Centre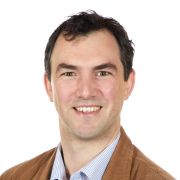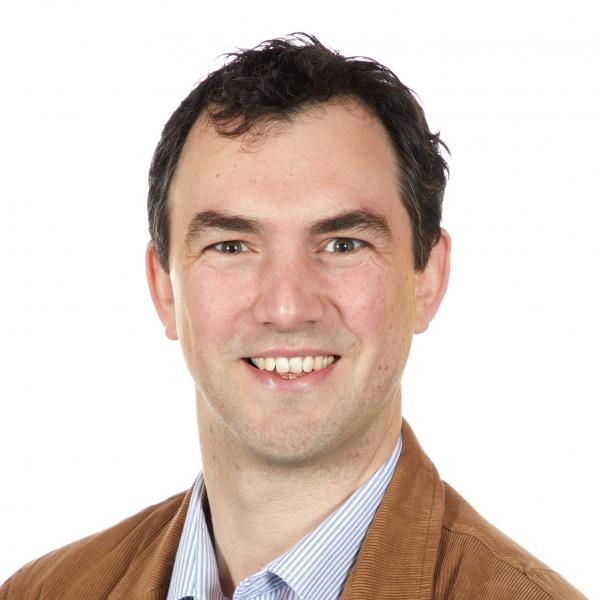 Profile

Chris Pearce is a Principal Marine Geoscientist at the National Oceanography Centre (NOC) in Southampton. 

He obtained his PhD in isotope geochemistry from The Open University then conducted postdoctoral research at the Université de Toulouse and The Open University before being awarded an independent research fellowship by the University of Southampton. He joined the NOC in 2015, where he is currently associate leader of the Marine Biogeochemistry subgroup within Ocean BioGeosciences. 

Chris' research focusses on understanding the processes that cause, and can help mitigate, global climate change. He achieves this through the application of geochemical and isotopic techniques to investigate interactions between Earth system processes, their role in regulating biogeochemical cycles, and how they are affected by environmental perturbations in modern and ancient settings. Much of his current research centres around applying that knowledge to assess potential approaches for combatting future climate change via greenhouse gas removal and carbon capture and storage techniques.

Together with Prof. Rachael James, Chris is leading the geochemical quantification of basalt weathering rates and CO2 sequestration at the three UK ERW GGR Demonstrator field sites, including the application of high-precision radiogenic and stable strontium isotope systems to help establish the efficiency of the weathering process as a CO2 removal technique. He is also a partner in the Leverhulme Centre for Climate Change Mitigation and is working with Project Vesta to improve our understanding of coastal enhanced weathering as a climate mitigation strategy.