Professor Nick Pidgeon
Partner/Co-Investigator, Cardiff University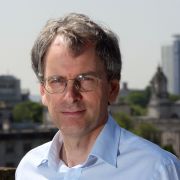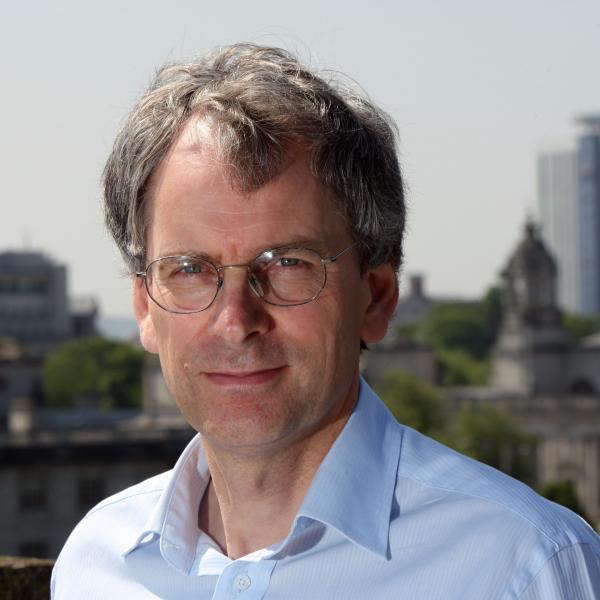 Profile

Nick is Professor of Environmental Psychology and Risk and Director of the Understanding Risk Research Group based within the School of Psychology at Cardiff University. With a BA in Mathematics and Psychology (Keele) and a PhD in Social Psychology (Bristol) he previously held academic posts at Birkbeck University of London, Bangor University, and the University of East Anglia.

His broad research portfolio concerns empirical studies of risk perception and its communication, upstream public engagement with the environment and new technologies, responsible innovation, and the origins of major technological accidents. This research is interdisciplinary and multi-method at the interface of social psychology, environmental sciences and human geography, and science and technology studies.

He is currently researching public responses to energy system change, emerging net-zero technologies including greenhouse gas removal, and psychosocial approaches to new forms of energy use in domains of everyday life. As well as the current Enhanced Rock Weathering Demonstrator project he is a founding Co-Investigator of the Leverhulme Centre for Climate Change Mitigation (LC3M), work which has led to key recent publications on public responses to carbon removal in leading journals such as Nature Climate Change, Risk Analysis and Climatic Change. 

He has led numerous policy-oriented projects on issues of public responses to environmental and technological risk and on 'science in society' for UK Government Departments, the Research Councils, the Royal Society, and Charities. He is currently a member of the Science Advisory Council of the UK Department of Transport, of the NERC/UK Met Office Climate Resilience research programme Steering Committee, and a Council Member of the International Society for Risk Analysis.

In Nick was awarded an Honorary Fellowship of the British Science Association in 2011, and an MBE in the Queen's Birthday Honours in 2014 for services to climate change awareness and energy security policy. In 2006 he chaired a key cross-party Parliamentary inquiry whose report 'Is a Cross-Party Consensus on Climate Change Possible - or Desirable?' recommended the setting up of the UK Climate Change Committee, an institutional innovation subsequently enacted in the 2008 UK Climate Change Act.