Professor John Flint
MA, MPhil
Department of Urban Studies and Planning
Professor of Town and Regional Planning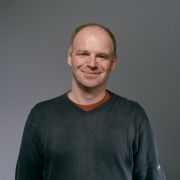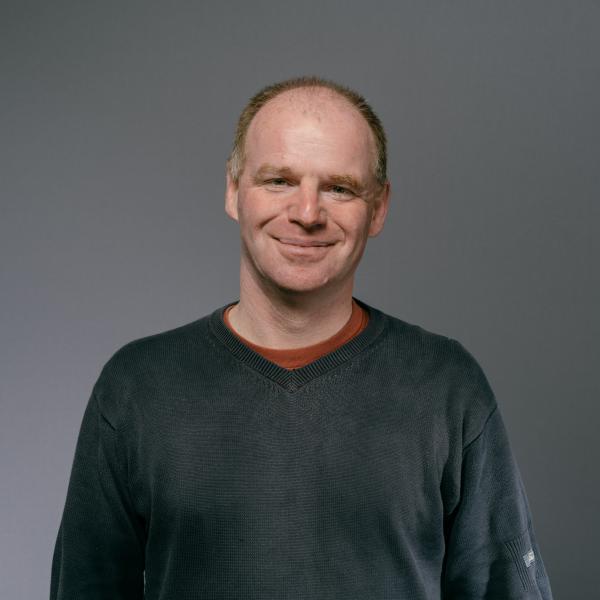 Geography and Planning Building
Full contact details
Professor John Flint
Department of Urban Studies and Planning
Geography and Planning Building
Winter Street
Sheffield
S3 7ND

Profile

John was awarded an MA in Politics from the University of Glasgow in 1994. Whilst continuing his studies at Glasgow, he lectured part-time in HM Prison, Saughton, Edinburgh before gaining an MPhil in Urban Policy in 1998.

John was employed as a research associate at the University of Edinburgh and the University of Glasgow before becoming a lecturer in Housing Studies at the University of Glasgow. He joined the Centre for Regional Economic and Social Research at Sheffield Hallam in 2005 and was appointed Professor in 2007.

In 2011 he moved to the University of Sheffield as Professor of Town and Regional Planning in the Department of Urban Studies and Planning (formerly TRP). He was Head of Department between 2012 and 2016 and then Interim Head of the Department of Geography until September 2017. John was Faculty Director of Research and Innovation from 2017 to 2022.

John became Deputy Vice President for Research in September 2022. He was a REF sub-panel member in 2021 and 2014  and was previously Co-Managing Editor of the Housing Studies Journal and a Trustee of the Urban Studies Foundation. He is a Trustee of the Housing Studies Charitable Trust. 
Qualifications

MA in Politics, University of Glasgow
MPhil in Urban Policy, University of Glasgow
Publications

Books

Edited books

Journal articles

Chapters

Book reviews

Conference proceedings papers

Reports

Dictionary/encyclopaedia entries