Professor Liz Sharp
Department of Urban Studies and Planning
Professor of Water and Planning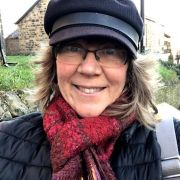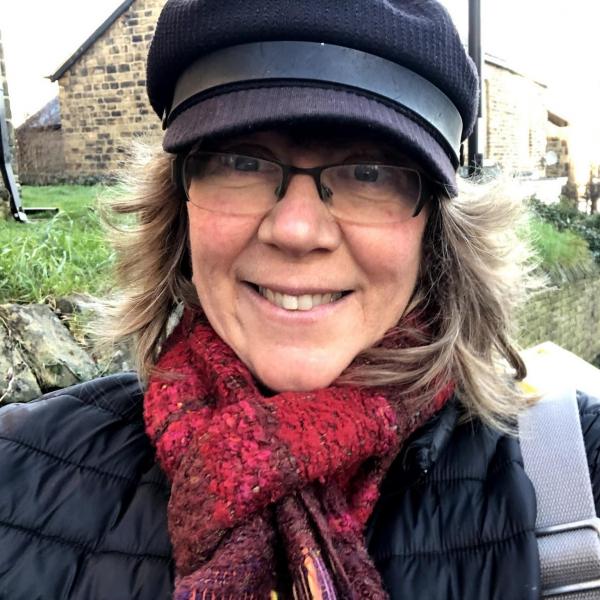 l.sharp@sheffield.ac.uk
+44 114 222 6941
Room D23, Geography and Planning Building
Full contact details
Professor Liz Sharp
Department of Urban Studies and Planning
Room D23
Geography and Planning Building
Winter Street
Sheffield
S3 7ND

Profile

I am an environmental social scientist supporting practical improvements in our environment.

My background is Geography, Planning, Environmental Consultancy and Environmental Science.

My research career has spanned a number of local issues including water supply, waste and flooding.  I am interested in the interactions between the public and organisations taking formal environmental governance responsibilities like local government and water companies.  In my research I partner with engineers and landscape specialists, among others.

My teaching supports students in exploring and supporting changes in environmental action and policy. 

I studied in Cambridge and Sheffield and have worked in Birmingham, Bradford and Sheffield.
Research interests

I focus on the governance of the environment, and specifically the processes through which the public are engaged (or not) in making and implementing environmental policy. The two central research questions that my research addresses are:

What new patterns of water governance are emerging, and how do they serve the sustainability goals of adaptation to climate change and effective public engagement?
How can interpretive research collaborate with more traditional approaches to science and water practice in driving forward new patterns of water governance?

The main empirical focus for my work is water policy including water supply and demand, water in the landscape, and flooding. Some elements of my work have also looked at waste and energy policy.

Current and Recent Research Projects

Mobilising Citizens for Adaptation (MOCA) (Natural Environment Research Council)
Twenty65 (Engineering & Physical Sciences Research Council)
Reshaping the domestic nexus (Economic & Social Research Council)
PREPARED (European Commission - Framework 7)
Publications

Books

Journal articles

Chapters

Conference proceedings papers

Reports

Preprints
Research group

PhD supervision

I am Primary Supervisor for the following PhD students:

Fiona Calder, Involving customers in directing water supply and sewerage outcomes
Fatima Ajia, Public communications in the adaptive water utility
Juliet de Little, Planning for resilience under multi-stakeholder risk management
Emmanuel Maiyanga, Domestic water consumption patterns and the future of potable water in Abuja, Nigeria
Hayyan Rozi, Strategies for incorporating low carbon city planning into government regulations to reduce the carbon emissions of rrban areas: A case study of Riyadh City, Saudi Arabia

I welcome applications from students interested in PhD research relating to:

water management policies and practices in the UK or in other developed countries (with a particular focus on whether and how sustainability is defined, developed or promoted)
the processes and experiences of innovation and knowledge development in water management (with a particular focus on how co-operation is achieved between academic disciplines, and how academia and practice interact).
Teaching activities

My role as a teacher is to support students in learning how to access information and to think critically about environmental topics.

My classes are conceived as a forum in which students can develop, support and interrogate their understandings and opinions. I teach on the following modules: