Successful business people and families in the North West of England
The three-year Research Fellowship will study successful business people and their families in the North West of England.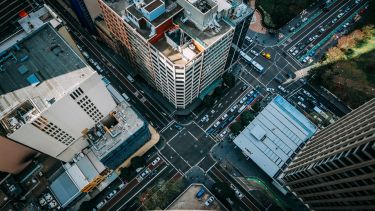 Off
Investigators
The project
In 2012, the market research company Wealth Insight suggested that, after Greater London, Manchester and the surrounding county had the highest number of multi-millionaires in the UK.
More recently, in 2017 Barclays and Wealth X estimated that millionaires in the North West numbered at 43,000, giving the region the highest concentration outside of the South of England.
However, we know relatively little about who those at the top end of income and wealth distribution in the region are. What paths led them there? What does their experience of the region look like? And what do they aspire to for the cities and areas they live in?
The project will explore whether the life of smaller cities offers a distinctive social life for those at the top of the income and wealth distribution. The study hopes to contribute new insights about the role of the wealthy in the life of smaller urban centres.
Funded by
This project is funded by the Urban Studies Foundation.
Flagship institutes
The University's four flagship institutes bring together our key strengths to tackle global issues, turning interdisciplinary and translational research into real-world solutions.