International Alumni Groups
There are alumni groups all around the world, with more launching all the time. Meet some of the groups leaders and get to know your fellow alumni.
Join your local alumni group
With over 330,000 alumni in 205 countries we are a proudly international university. Connect with alumni by joining one of our international alumni groups and continue to build your networks.
If you can't find a group, and you are interested in establishing a group in your area, please contact our International Alumni Relations Manager, Charlotte Cremers 
Wherever you are in the world, there's an opportunity to connect with other Sheffield alumni. If you'd like to organise an event but don't know where to start, we are here to help.
University of Sheffield in America
The University of Sheffield in America is our U.S. registered charity, to help former students in the USA to stay connected with Sheffield, get connected with each other, and support their University.
San Francisco
Central and South America
Colombia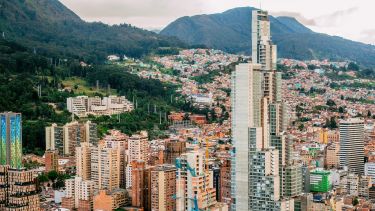 Key contact: Alfonso Julio
Beijing
Join the Beijing alumni group
WeChat ID: Sheffieldalumni
Eastern China
Join the Eastern China alumni group
WeChat ID: ShefAlumniinSH
Japan
Malaysia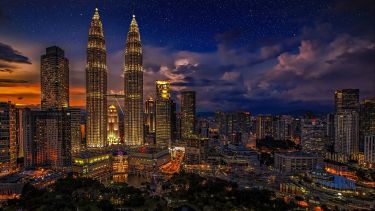 Pakistan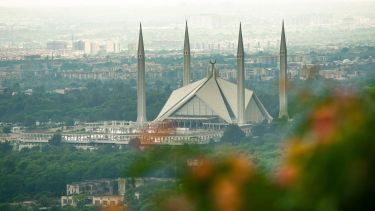 Key contact: Noor Azhar
Singapore
Key contacts: Danny Kee & Kok-Seng
South Korea
Uganda
Meet our International Alumni Relations team
Charlotte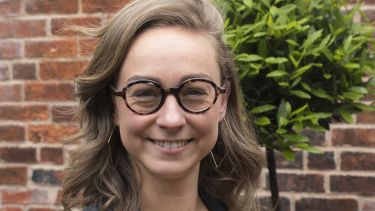 Owen