Directors Blog - December 2021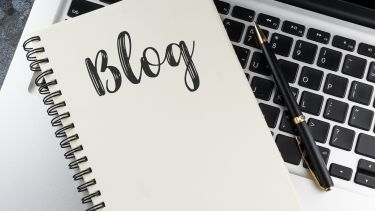 Welcome to the last Newsletter for 2021, wishing you all a peaceful break and a very happy and successful 2022. Thanks to Emily and the Core Management Committee for putting this Newsletter together and for their huge enthusiasm for keeping us all together as we enter another difficult new year. As you will see from the samples of grant and manuscript successes below, the Bateson Centre continues to be a focus of research strength for the University - congratulations to all those who have been successful this year. But, we should not forget all those who have worked very hard and were not successful in getting their grants and papers where they wanted them (yep, me too!) – your contribution is just as important. If we only have grant success, we are not putting in enough grants!
2022 will be a special year for the Bateson Centre. All being well, we will host the Zebrafish Disease Models meeting in September. This is the global meeting that really speaks to the central ethos of the Bateson Centre – 'innovative models of disease'. If all goes to plan (and I'm optimistic!) we should be hosting 250+ international delegates at the City Hall. The newly rebuilt City centre will be full of people with ZDM conference bags and the Bateson Centre will
be on everyone's lips. We are planning a big publicity drive to coincide with the meeting, and I think this will be a chance to remind everyone that despite all the changes around us, we are still here and still strong.
Take care all and I look forward to seeing you all back in 2022.
Steve
Contact us
The Bateson Centre
Firth Court
The University of Sheffield
Western Bank
Sheffield S10 2TN
Tel: +44 114 222 2334