Dr Emma Norling
BEng(Hons), PhD
Department of Computer Science
Senior University Teacher
Director of Learning and Teaching
Accreditation Officer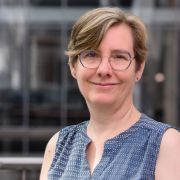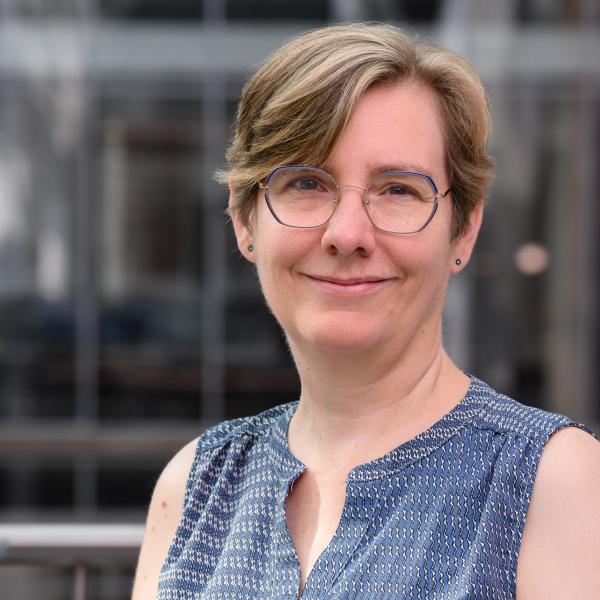 Profile

Dr Emma Norling is a Senior University teacher in the Department of Computer Science. She obtained BEng (Hons) from the University of Melbourne, the worked as a tutor and lecturer in the Department of Computer Science at this institution, moving on to complete her PhD in Computer Science here.

She undertook postdoctoral studies in the Centre for Policy Modelling (Manchester Metropolitan University), before moving into a lecturing position in the School of Mathematics, Computing and Digital Technology there.
Research interests

Dr Norling's research interests are centred around agent-based systems, particularly agent-based modelling of human behaviour, from cognitive modelling to social simulation. She is particularly interested in social intelligence (the "intuitive" skills that humans use to facilitate social interactions) and how it might be incorporated into computational models, both in the context of improving models of human behaviour, and also in designing better computational and robotic interfaces.