Professor John Derrick
DPhil
Department of Computer Science
Acting Vice-President and Head of Faculty of Science
Professor of Computer Science
Member of the Foundations of Computation and Testing research groups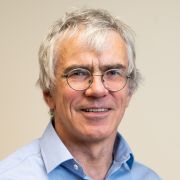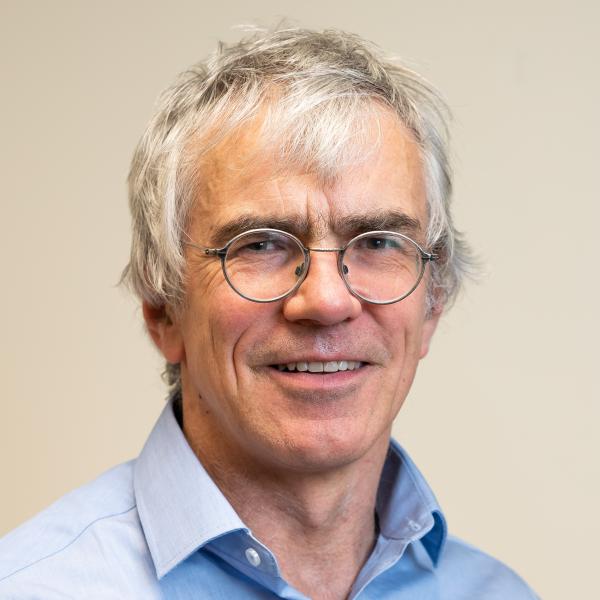 Profile

John graduated with a degree in Mathematics from the University of Nottingham, before taking his DPhil in Oxford. From 1990 to 2005 he worked at the University of Kent at Canterbury, moving to Sheffield in 2005.

He was Head of Department between 2009 and 2015. In 2015 he was appointed to the post of Deputy PVC for Research and Innovation. Since 2017 he has been Vice President and Head of the Faculty of Science.
Research interests

Specification, refinement and testing using formal methods:

Refinement in state-based systems.
Integrated formal methods.
Viewpoint specification using formal methods.
Model checking Erlang code.
Testing of formal specifications.
Process algebraic refinement.
Frameworks for distributed systems: architectural semantics, specification templates, object orientation, interfaces.
Publications

Books

Edited books

Journal articles

Chapters

Conference proceedings papers

Reports

Posters

Other

Preprints
Research group

If you are interested in doing a PhD with Prof. John Derrick then please take a look at the available research topics. 
Grants

Grants

Safe and secure COncurrent programming for adVancEd aRchiTectures (COVERT), EPSRC, 07/2023 to 11/2026, £422,585, as PI
Verifiably Correct Transactional Memory, EPSRC, 10/2018 to 08/2022, £397,680, as PI
Verifiably correct concurrency abstractions, EPSRC, 03/2018 to 02/2020, £17,123, as PI
Verifying concurrent algorithms on Weak Memory Models, EPSRC, 05/2015 to 11/2018, £389,207, as PI
PROWESS: Property-based Testing for Web Services, EC FP7, 10/2012 to 10/2015, £405,800, as PI
Verifying Concurrent Lock-free Algorithms, EPSRC, 04/2012 to 10/2015, £378,907, as PI
Decision Support Tool, BAE Systems Plc, 07/2011 to 12/2011, £51,895, as PI
Higher-order Refinement Techniques for model Driven Architecture, EPSRC, 07/2009 to 10/2012, £318,522, as PI
ProTest: Property based testing, EC FP7, 05/2008 to 12/2011, £277,503, as PI
Bridging the Gap between Mathematics, ICT and Engineering Research at Sheffield, EPSRC, 01/2007 to 12/2009, £350,842, as Co-PI
Formally-based tool support for Erlang development, EPSRC, 10/2005 to 03/2009, £225,425, as PI
Unifying Theories of Refinement, The leverhulme Trust, 10/2005 to 09/2007, £21,994, as PI
Network: RefineNet, EPSRC, 01/2005 to 06/2007, £52,979, as PI
Professional activities and memberships

Chair of the BCS FACS sub-group on refinement
Running (with Eerke Boiten) the series of International Refinement Workshops
Programme Committee member for conferences such as IFM, ABZ, MBT, AVOCS, ICTSS, MoDeVVA
Conference Chair for ABZ/iFM 2012, FORTE/PSTV 2007, iFM 2004, FMOODS 1997
Until recently I was the Vice-chair of IFIP Working Group 6.1 (Architectures and Protocols for Distributed Systems)
Guest Editor of numerous journal editions (SCP, FACS, SoSyM, IEEE Trans. on Soft. Eng., STVR etc.)
Recent books include 2nd edition of Refinement in Z and Object-Z: Foundations and Advanced Applications (with Eerke Boiten)