Dr Mark Hepple
MSc, PhD
Department of Computer Science
Reader
Member of the Natural Language Processing (NLP) research group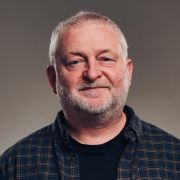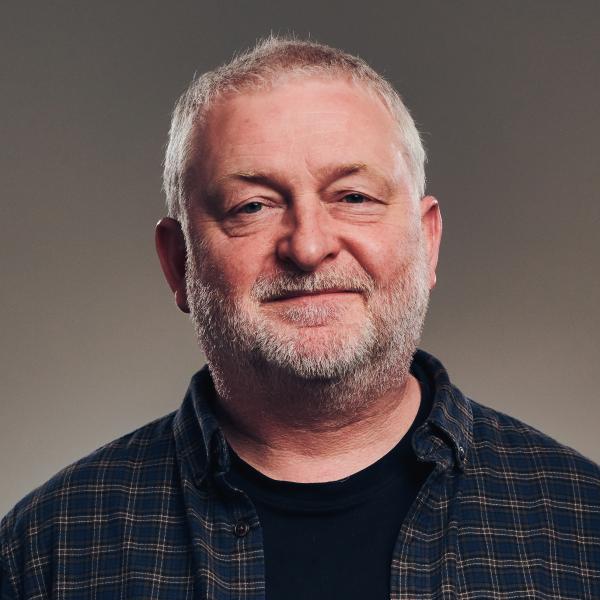 Profile

Mark Hepple is a Reader in Computer Science. He studied Psychology at Sheffield University (BSc, 1986), and Cognitive Science at Edinburgh University (MSc, 1987; PhD, 1990). Thereafter, he was a Research Associate at Cambridge University (1990-92), and a Postdoctoral Research Fellow at the University of Pennsylvania (1992-93).

He joined the Department of Computer Science at Sheffield University in 1993, as a Lecturer, and as a member of the Natural Language Processing group.
Research interests

Dr Hepple has wide-ranging interests across Computational Linguistics and Natural Language Processing, and has published on many topics, including formal grammar and parsing, information extraction, clinical text mining, temporal information processing, robust dialogue processing, and efficient storage of large-scale linguistic data.
Publications

Journal articles

Chapters

Conference proceedings papers

Preprints
Grants

POESIA: Public Open-source Environment for a Safer Internet, EUROPEAN COMMISSION - FP6/FP7, 02/2002 to 02/2004, £89,129, as PI
CLEF: Clinical E-Science Framework, UNIVERSITY OF MANCHESTER, 10/2002 to 01/2006, £280,725, as Co-PI
CLEF-Services, UNIVERSITY OF MANCHESTER, 01/2005 to 06/2008, £401,021, as Co-PI
CA4NLP: Engineering Natural Language Interfaces: can CA help?, EPSRC, 04/2008 to 03/2009, £49,480, as PI
Reveal II, GOVERNMENT COMMUNICATIONS HEADQUARTERS, 10/2008 to 03/2010, £141,763, as PI
uComp: Embedded Human Computation for Knowledge Extraction and Evaluation, EPSRC, 11/2012 to 05/2016, £375,621, as Co-PI
SENSEI: Making Sense of Human - Human Conversation, EUROPEAN COMMISSION - FP6/FP7, 11/2013 to 10/2016, £459,034, as Co-PI
Professional activities and memberships

Member of the Natural Language Processing research group