Dr Mark Stevenson
Department of Computer Science
Senior Lecturer
Member of the Natural Language Processing research group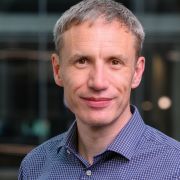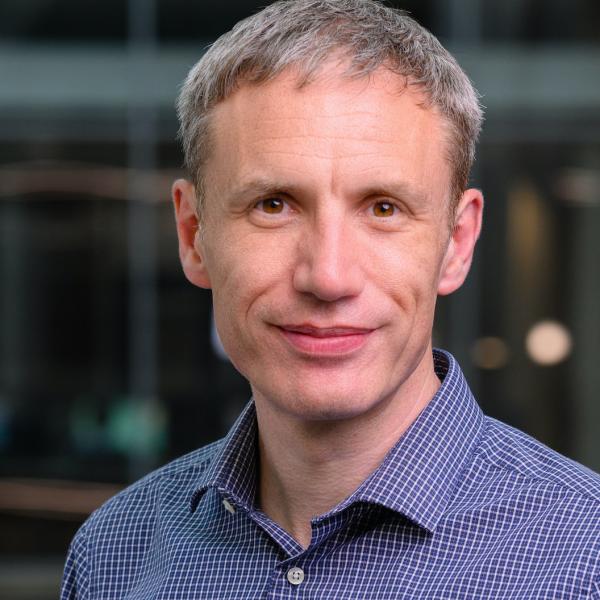 Profile

Mark Stevenson is a Senior Lecturer in Computer Science. He is a member of the Natural Language Processing group which he joined in 1995. His PhD, on Word Sense Disambiguation, was published as a monograph.

He has been Principal Investigator of projects funded by a range of sources including the EU, EPSRC and Google. He was an EPSRC Advanced Research Fellow (2006-2011) and co-ordinator of the EU-funded project PATHS.

He has also worked in a range of commercial and academic organisations including Reuters Ltd (where he was involved in the production and dissemination of the widely used Reuters Corpus), Adastral Park (British Telecom's research lab) and the Center for the Study of Language and Information, Stanford University.
Research interests

Mark Stevenson's research focusses on Natural Language Processing and Information Retrieval. Topics he has worked on include word sense disambiguation, Information Extraction, plagiarism/reuse detection, lexicon adaptation, cross-lingual information retrieval and exploratory search.

His research includes applications of these technologies to a range of areas including biomedical journal articles (interpretation of documents, extraction of information from them and data mining information from corpora), cultural heritage (automatic organisation of corpora, exploratory search interfaces) and software testing (generation of realistic test suites).
Publications

Books

Journal articles

Chapters

Conference proceedings papers

Reports

Preprints
Grants

Current Grants

Distinguishing Common and Proper Nouns, Industrial, 03/2011 - 12/2022, £31,847 as PI

Previous Grants

Automatically mapping and assessing inequalities in public health research, NIHR, 04/2021 - 12/2021, £48,764, as PI
Institute of Coding, HEFCE, 11/2017 - 03/2021, £957,000, as Co-PI
Digital Sensitivity Review, Industrial, 11/2018 - 03/2019, £39,880, as PI
Data Analytics, Royal Academy of Engineering, 09/2017 - 09/2020, £30,000 as PI
Recommendation Algorithm, Industrial, 04/2017 - 10/2017, £60,600 as PI
HiDE: A Tool for Unrestricted Literature Based Discovery, Government, 01/2016 - 06/2016, £66,584 as PI
InPuT: Individual Profiling using Text Analysis, Government, 09/2014 - 09/2015, £10,746 as PI
Information Processing and Sensemaking: An Exploratory Search System for Document Collections, Government, 09/2014 - 08/2015, £77,840 as PI
Connected Marketplace, Industrial, 01/2014 - 08/2014, £5,000 as PI
PUMP: Developing a Data Set of Textual and Visual Topic Labels, EPSRC, 09/2013 - 10/2013, £1,540 as PI
Language Processing for Literature Based Discovery in Medicine, EPSRC, 06/2012 - 05/2015, £293,127 as PI
PATHS: Personalised Access to Cultural Heritage Spaces, EC FP7, 01/2011 - 12/2013, £709,407 as PI
Professional activities and memberships

Area chair for EACL 2017 track ``Document analysis including text categorisation, topic models, and retrieval''
Winner of best paper award at CLEF 2004 (with Roland Roller)
Keynote speaker at RANLP 2013
Area chair for EMNLP 2013 track "semantics"
Assistant Director of Advanced Computing Research Centre
Co-ordinator of EU-funded project (PATHS)
Member of ACL SIGLEX board (2010-2013 and 2013-2016)
EPSRC Advanced Research Fellow (2006-2011)
Member of editorial board of Computational Linguistics (2008-2010)
Member of the Natural Language Processing research group