Varvara Papazoglou
Department of Computer Science
University Teaching Associate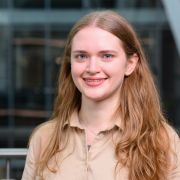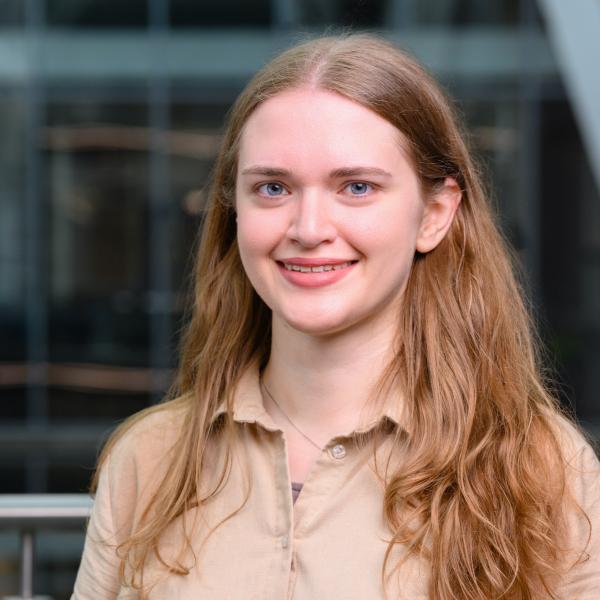 V.Papazoglou@sheffield.ac.uk
Regent Court (DCS)
Full contact details
Varvara Papazoglou
Department of Computer Science
Regent Court (DCS)
211 Portobello
Sheffield
S1 4DP

Profile

Varvara joined the Department of Computer Science as a University Teaching Associate in 2023. Prior to this, she was a Programming Instructor for Code First Girls and a Teaching Associate in the School of Computer Science at the University of Nottingham.

In 2017, she earned a BSc in Computer Science from the University of Piraeus, Greece. In 2018, she obtained an MA in Cognitive Studies from the University of Sheffield, where she is currently pursuing a PhD in Computer Science.
Research interests

Varvara is interested in multidisciplinary approaches in Natural Language Processing / Computational Linguistics and Music Information Retrieval. She mostly focusses on topics such as information extraction, text complexity and text generation, as well as lyrics-based music recommendation and classification and user studies in MIR.
Publications

There has been a problem showing this information. Please try again later.
Research group

Natural Language Processing research group