Postgraduate taught courses
Our masters courses at the University of Sheffield cover both the strong theoretical foundations and the practical issues involved in developing software systems in a business or industrial context.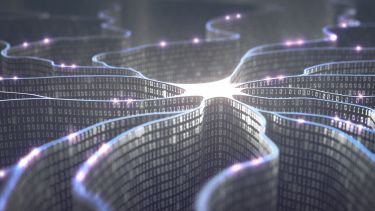 Off
Our graduates are highly prized by industry, and provide the opportunity for you to gain an advantage in the job market, whether in the UK or overseas.
Although it is possible to discuss many of the practical issues involved in industrial applications in lectures and seminars, there is no substitute for first-hand experience. We have a unique track record in developing innovative project-based courses that provide real experience for computing students, and this experience is embodied in our MSc courses.
Our MSc programmes last 12 months, and begin in late September. You will study taught modules during two 15-week semesters. Your work is assessed either by coursework or by formal examination. During the summer you complete an individual dissertation project, which may be based within the University or at the premises of an industrial client.
We use a staged admissions process to assess applications for our MSc courses. You should still apply in the usual way, using our Postgraduate Online Application Form.
---
Courses
Entry requirements are stated on individual course pages.
Taught with other Departments:
Weekly online events
Attend an online event when it suits you, all year round, as an alternative to an open day.
Every Wednesday, Sheffield Live sessions cover different aspects of University life. You can also meet your department and learn more about studying your subject.