Bioinspired Machine Intelligence
We aim to design energy-efficient algorithms that learn from fewer data, and yield solutions that are interpretable and explainable. We tackle these challenges through fundamental research mainly inspired by biological organisms.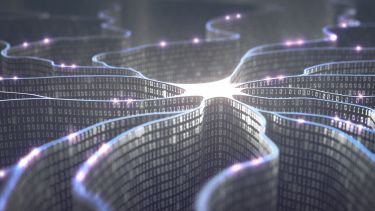 Research spans fundamental theory on graph networks, genetic algorithms, probabilistic modelling, and reinforcement learning to applications.
We make a substantial contribution to Sheffield Robotics.
Visit the Sheffield Robotics website
News and highlights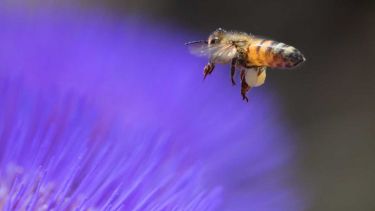 Honeybees can solve maths tests without using numbers
Honeybees can solve a type of maths test without any need for numbers - a discovery that could be used to develop smarter artificial intelligence - according to new research from the University of Sheffield.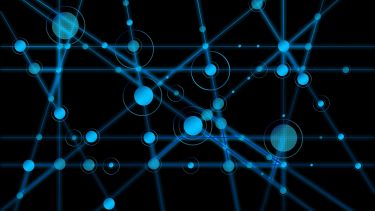 Robotics distance learning project could close skills gap and boost economy
A new distance learning project that will enable more people to develop skills in robotics and autonomous systems, to help close the skills gap and drive forward productivity in the UK, is being launched by researchers from the University of Sheffield.
Our impact
Opteran
Based on eight years of research led by Professor James Marshall and Dr Alex Cope from the University's Department of Computer Science and funded by EPSRC grants  Brains on Board and  Green Brain, Opteran is pioneering lightweight, low cost silicon brains to enable robots and autonomous vehicles to see, sense, navigate and make decisions.
Consequential Robotics
Founded by the leading UK consumer product designer, Sebastian Conran, Professor Tony Prescott, Director of Sheffield Robotics, and biomimetic roboticist Dr Ben Mitchinson, the company's main focus is developing assistive robotic systems that will enhance quality of life as people age.
Making the case against fully autonomous weapons
Professor Noel Sharkey's research into the capabilities and ethics of artificial intelligence has fuelled debate at national and international levels on the development of lethal autonomous weapons systems. Evidence from his research prioritised the issue on the UN agenda and ensured that technological issues were fully understood and considered by member states.