Help us learn more about the meat-free day-to-day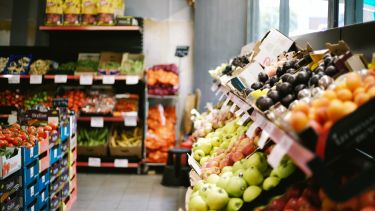 By spending time with individuals and households who are making these changes, the researchers hope to better understand what inspires and motivates them, the challenges that they face in the process, and how these are overcome.
If you've reduced the amount of meat and animal products you consume, or if somebody else in your household has made these changes, then the research team want to hear from you. This includes people at all stages of changing their diet, from those just starting to cut down on meat, to longstanding vegetarians and vegans, and everything in between. In the first instance, the researchers are encouraging as many people as possible, from all walks of life, to complete a short online survey. The survey is open to people aged 16 and over, living in the UK. There will also be an option at the end of the survey to register your interest for more in-depth participation later in the study.
The research is led by Dr Mike Foden, research fellow in the Department of Geography. It is funded by the Leverhulme Trust and supported by the Vegan Society, the Vegetarian Society and the Meat Free Monday campaign.