Degree with Employment Experience
Students of Geography or Environmental Science can switch to a degree with Employment Experience.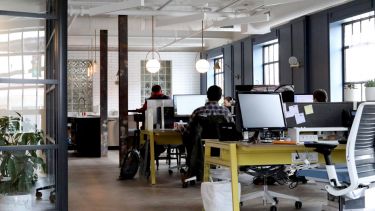 A degree with Employment Experience includes a placement year in your third year of study which will last a minimum of 38 weeks. This means you study your first and second year at university, before undergoing your placement in your third year. You then return to Sheffield to complete your fourth and final year.
The successful completion of your placement will change your degree title to recognise this eg. 'BSc Environmental Science with Employment Experience'.
Further information on Employment Experience opportunities.
Rather than applying through UCAS, you can transfer onto this degree in your first year at Sheffield. A placement year is an excellent opportunity to apply what you've learnt in your course and gain invaluable workplace experience. Placements aren't guaranteed but we'll do everything we can to help.
BA Geography, BSc Geography and BSc Environmental Science students are able to apply.
Fees
Students undertaking a placement year pay a substantially reduced fee. You can undertake a placement within the UK or internationally.
Study with us
Join an international community of geographers and help tackle the biggest issues in our changing world.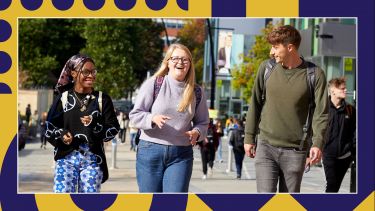 Advance Register for Clearing
We have places on our undergraduate courses this autumn. If you've already got your results you can apply now, or if you're still waiting for results get your name on the list by advance registering.