Study with us
Join an international community of geographers and help tackle the biggest issues in our changing world.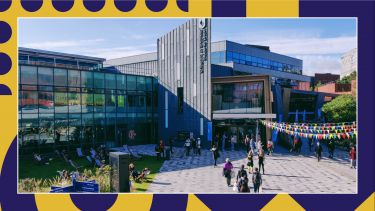 Advance Register for Clearing
We have places on our undergraduate courses this autumn. If you've already got your results you can apply now, or if you're still waiting for results get your name on the list by advance registering.