About us
Information about the University Health Service
The UHS team
An outline of our practice staff.
Change of address
Please let us know if you have changed address.
Contact us
Contact details for the University Health Service.
Charges and fees
Example charges and fees.
Request to view medical records
How to request to view your medical records.
Policies and protocols
Information about our policies and procedures
Care Quality Commission
The Care Quality Commission regulates all health and adult social care services in England.
Confidentiality
How we store and keep your confidential data secure.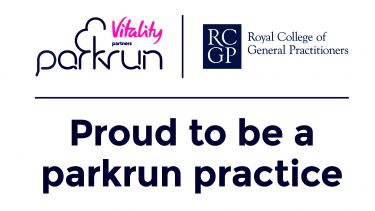 UHS is proud to be a ParkRun Practice. For more information about ParkRun please click below:
University Health Service Vision and Values
We strive to provide outstanding, compassionate, holistic healthcare in a thriving environment where everyone is respected and valued.