News and publications
Our world-leading academics are translating their research into life-changing solutions for hearing loss, with the potential to completely transform the way it is treated. Read their stories and latest publications here.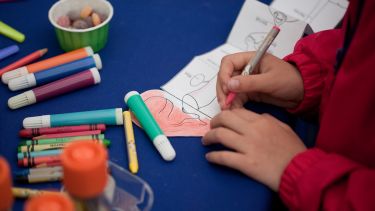 Join us on 15 and 16 June for two days of interactive medical exploration and to learn about fighting disease.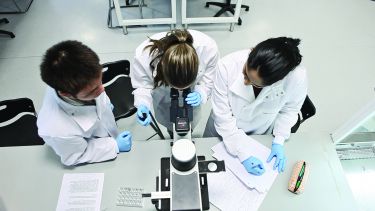 Research from the Rivolta Lab has led to the formation of a new spin out company, Rinri Therapeutics.
Recent publications
| | |
| --- | --- |
| Diamantopoulou E, Baxendale S, de la Vega de León A, Asad A, Holdsworth CJ, Abbas L, Gillet VJ, Wiggin GR, Whitfield TT (2019) Identification of compounds that rescue otic and myelination defects in the zebrafish adgrg6 (gpr126) mutant. Elife 8. pii: e44889. | See the full publication |
| Ceriani F, Hendry A, Jeng JY, Johnson S, Olt J, Holley MC, Mammano F, Kros CJ, Simmons DD, Marcotti W (2019) Coordinated Ca2+ activity of cochlear sensory and non-sensory cells refines OHC afferent innervation". EMBO J, e99839. | See the full publication |
| Corns LF, Johnson S, Roberts T, Ranatunga K, Hendry A, Ceriani F, Safieddine S, Steel K, Forge A, Petit C, Furness D, Kros C, Marcotti W (2018) Mechanotransduction is required for establishing and maintaining mature inner hair cells and regulating efferent innervation. Nature Comm, 9:4015. | See the full publication |
| Chessum et al (17 authors) Marcotti W, Brown SDM, Elkon R, Bowl MR, Hertzano R (2018) Ikzf2/helios is a key transcriptional regulator of outer hair cell maturation. Nature, 563:696-700. | See the full publication |