SCEMS Events: Autumn 2020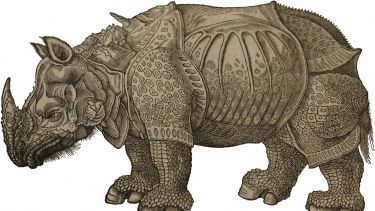 ---
Description
Sheffield is home to one of the largest, most vibrant, and respected centres for early modern studies in the world, with over 50 staff and fellows currently members of the Sheffield Centre for Early Modern Studies (SCEMS).
This year SCEMS are running a series called 'Choices', which features academics looking back on their work and careers, and a series called 'Projects', where invited speakers discuss the funded projects they are involved in.
You can find details of SCEMS events running in the Autumn semester of 2020 on here. 
Events at the University
Browse upcoming public lectures, exhibitions, family events, concerts, shows and festivals across the University.