SCEMS Lecture - Michelle Dowd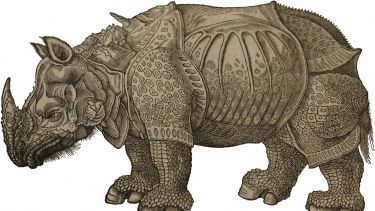 ---
Description
Form and the Future of Early Modern Women's Writing
Michelle Dowd will talk about feminist formalism and how it might shape the field of early modern women's writing as a field of study. She will also discuss some of the practicalities of collaborative scholarship, including co-authorship and co-editing.
Events at the University
Browse upcoming public lectures, exhibitions, family events, concerts, shows and festivals across the University.