Oliver Lister
Research student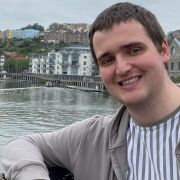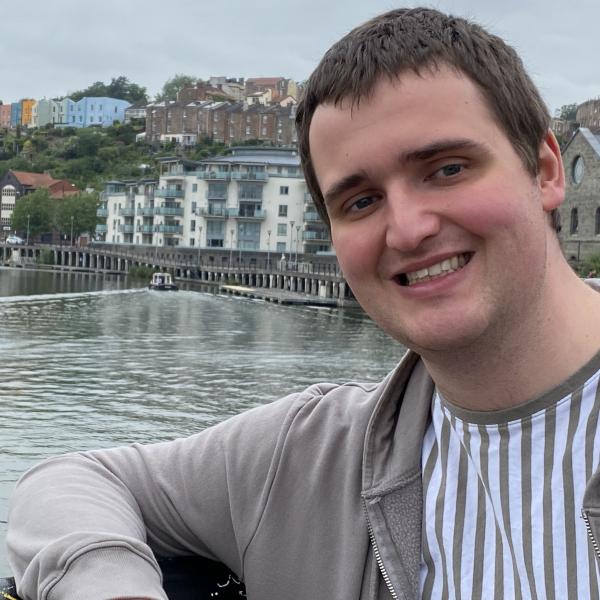 Profile

Thesis title: 'We Really are Doing Nothing': The Great Kanto Earthquake of September 1923 and the Provision of British State Aid in Japan

Supervisors: 

Period:

Post-1800

Thesis abstract:

On 1 September 1923, a severe earthquake struck the Kanto Plain in the east of Japan, killing between 91,000 and 140,000 people across Tokyo and Yokohama. In response, the British government offered medical, financial, and logistical support to British expatriates and Japanese survivors. Although a substantial body of literature has developed around the history of humanitarianism in recent years, historians are yet to consider the role that humanitarianism played in the decision-making and policies of state actors. This study addresses this lacuna by investigating why the British government provided humanitarian aid in Japan in the aftermath of the Great Kanto Earthquake. This thesis answers this question by interrogating letters that were written by British diplomats and minutes of Cabinet meetings that are available at the National Archives in London.

This study explores several historical themes. This thesis examines how the provision of relief in a country as far away as Japan symbolised the economic, logistical, and technological might of the British Empire on the world stage. Japan was likewise at the centre of an overseas colonial empire at the time of the earthquake, raising the question of whether Japan's status as an imperial power shaped the relief that was rendered by the British government. Within the field of international relations, this study questions how state aid influenced diplomatic relations between Britain and Japan in the years that followed the First World War. Overall, this thesis represents an original case study that highlights how state power, imperialism, and international diplomacy shaped the development of humanitarianism in interwar Britain.
Qualifications

PhD History, University of Sheffield, 2021 - present
MA History, University of Nottingham, 2019 - 2020
BA (Honours) History, University of Nottingham, 2016 - 2019
Grants

Awards:

Dr Carole Mallia Prize in History, University of Nottingham, 2016 - 2017