Welcome to Sheffield
From now until the start of the 2022-23 academic year we'll be running regular webinars and interactive sessions for our offer holders, so you can chat to staff and students and get all the information you need before you make your journey to Sheffield.
Welcome
We're looking forward to welcoming you to our University later this year. Hear what Taylor, the International and Community Officer from the Students' Union, likes most about the University and city.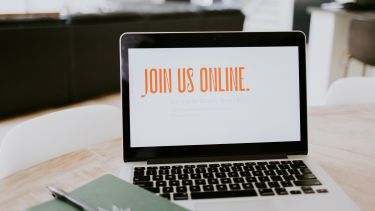 Online Events
We know that there's a lot to consider when researching and choosing where to study. Join our weekly online sessions to find out more about different aspects of University life to help you as you go through your application journey with us.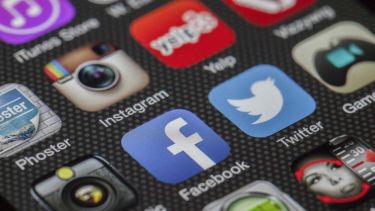 Events and visits in your region
We take part in visits and events all over the world in order to give prospective students the opportunity to find out more about our university.
Connect to current students
Studying at Sheffield
A unique student experience
The best students' union in the UK, a vibrant city and a network of support services to make sure you're happy, healthy and secure.
Your future
Find out where your degree can take you and how we'll help you get there:
Alumni profiles (click on your country from the A-Z list page to view our alumni profiles)