Michelle Rawlins
Department of Journalism Studies
University Teacher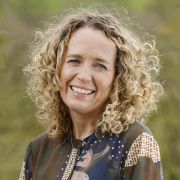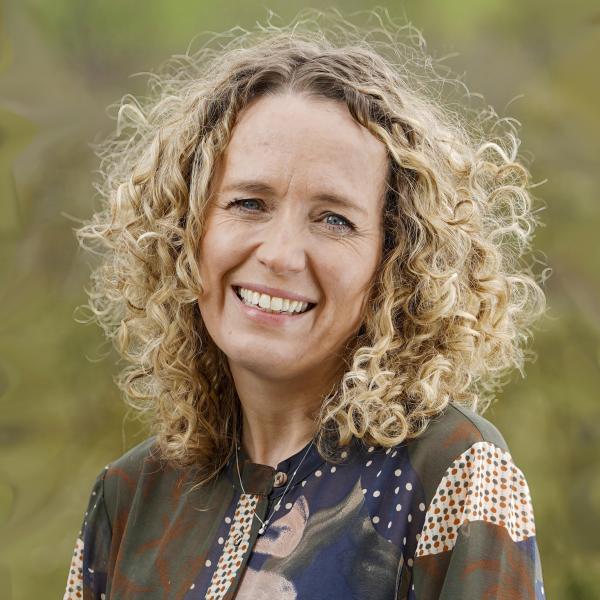 Profile

Photo: Scott Merrylees

Michelle Rawlins is an award-winning journalist, author, ghostwriter and copywriter with 25 years' experience working for national newspapers, magazines and online publications.

Michelle has built a long and consistent career from interviewing people in all walks of life and turning their words into print for traditional media and digital platforms.

After initially cutting her teeth at three fast-paced press agencies, at the age of 23 Michelle went on to build a highly successful freelance career.

Michelle has produced a vast myriad of true-life, health and news articles for national newspapers, including the Daily Mirror, Sun, The Guardian and the Daily Mail, alongside being a regular supplier of features and reports to women's magazines, including Take A Break, Bella, Closer, That's Life, Slimming World and Chat. She is also proactive in securing a place on the couch on shows including This Morning, Good Morning Britain, Loose Women and the Victoria Derbyshire show, for those she works with to ensure they gain maximum media attention.

As well as writing true-life articles, Michelle has also helped launch campaigns to change the law, raised tens of thousands of pounds for children who needed life-changing surgery. She has sensitively and empathetically represented people across the media during the most testing times of their lives, as well as exposing scandals and highlighting ground-breaking medical developments with the most heart-warming of results.

Michelle has also ghost-written an autobiographical life story for Penguin as well as completing her first non-fiction social history book, Women of Steel, scheduled to be released in July 2020, with Headline Books, uncovering some of the most fascinating stories of the formidable women who worked in the Sheffield steel industry during World War Two.

Michelle was awarded the International Media Award from Variety, the Children's Charity, in November 2018.

After engaging and co-facilitating media workshops for several years, Michelle took on a journalism teaching post at the University of Sheffield in September 2019, working across several areas including media law, news writing and writing for the media, within the Department of Journalism Studies.

A passionate journalist and copywriter, Michelle still has her feet firmly rooted in the media industry, as she continually writes and produces articles for the mainstream media and creating online content for businesses. She also co-facilitates media and participant workshops for On Road, a charity which works alongside the Joseph Rowntree Foundation, to improve informed media coverage for the most misrepresented groups of society.