Languages for All
Languages for All is a university-wide scheme for all University of Sheffield students and members of the public wishing to develop foreign language skills. This could be learning a new language from scratch, or continuing to build on a language started at school or college.
Choose your language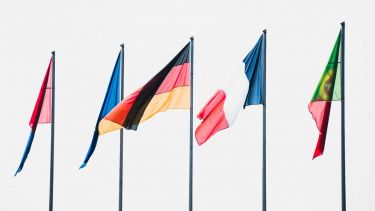 Languages for All has a wide choice of languages for you to study at various levels. Browse our languages and pick the level that suits you.
Choose your language
Apply now
Enrolment and fee options
The specific enrolment and fee options open to you depend on the type of student you are. You can also find information on our cancellation policy here.
Timetables
View timetable information for Languages for All courses. Timetables currently available are for Spring 2022/23.
Apply now
Find out how to apply for our courses. If applications are not currently open, you may be directed to register your interest.