Undergraduate student profiles
We asked some of our students and graduates to share their experiences of studying mathematics and statistics at the University of Sheffield, and to tell us what they've ended up doing with their degree.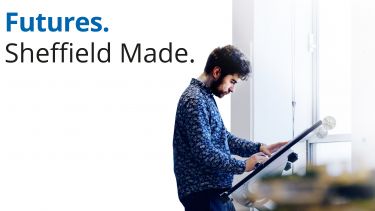 Undergraduate online open days
We're number one in the north for graduate employment. Find out why at our online open day on ​​​Saturday 17 October.