Professor Tim Chico
MBChB, MRCP, MD
Department of Infection, Immunity and Cardiovascular Disease
Professor of Cardiovascular Medicine
Honorary Consultant Cardiologist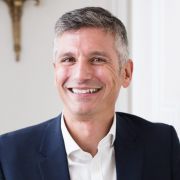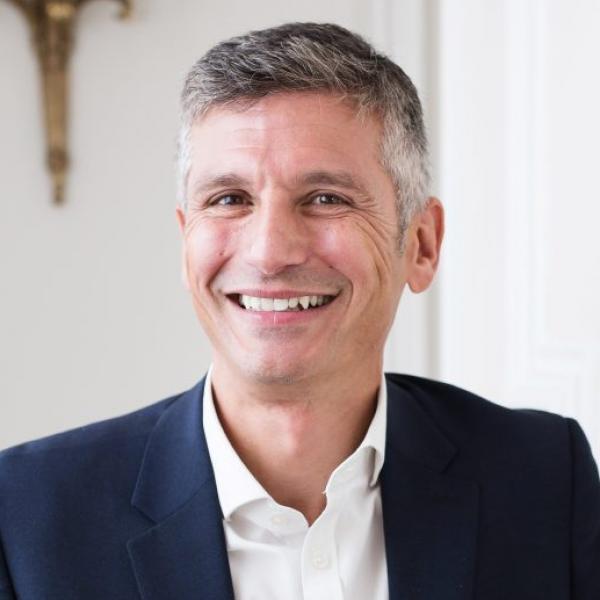 t.j.chico@sheffield.ac.uk
+44 114 222 2396
The Medical School
Full contact details
Professor Tim Chico
Department of Infection, Immunity and Cardiovascular Disease
The Medical School
Beech Hill Road
Sheffield
S10 2RX

Profile

For enquiries, please contact – iicd-om-operational@sheffield.ac.uk

I qualified in Medicine from Leeds Medical School in 1993. After General Medicine training I undertook an MD with Professor David Crossman at the University of Sheffield which sparked my interest in academic cardiology.

I then moved to the US to a postdoctoral fellow post at Genentech in San Francisco with Stuart Bunting, where I became fascinated by mechanisms of vascular development and how these might be induced therapeutically.

I returned to Sheffield to a Clinical Lectureship and was awarded a GSK Clinician Scientist Fellowship to develop the zebrafish as a novel model of arteriogenesis, capitalising on the zebrafish developmental biology programme established by Phil Ingham FRS who was one of my supervisors during this fellowship.

At the end of my clinical training in 2006 I became Senior Clinical Lecturer and Honorary Consultant Cardiologist, working within the MRC Centre for Developmental and Biomedical Genetics directed by Prof Ingham. I became Reader in Cardiovascular Medicine in 2014 and my research group is based in the Bateson Centre located in the old University Buildings of Firth Court, which is a fantastic place to work.
Research interests

My group study the influence of blood flow on vascular development and remodelling. We work in the Bateson Centre in Firth Court and have identified a number of pathways that integrate sensation of blood flow and vascular development. We predominantly use zebrafish as a model, as these allow superb in vivo imaging of blood vessel development. Most recently, we have started to use lightsheet imaging that allows incredibly detailed cellular and subcellular imaging of living embryos during vascular development.

Current projects

Next-generation sequencing of peripheral blood in patients with acute coronary syndromes
Using the zebrafish to study macrophage/endothelial interactions

Selected publications are available in 'Publications' below. A full list of publications is also available.
Publications
Teaching interests

My teaching and other lecture duties cover clinical cardiology, developmental biology, cardiovascular physiology and pathology and the use of non-mammalian models of cardiovascular disease. I also have an interest in the effect of exercise on cardiovascular physiology and health.
Professional activities and memberships

I am on the British Heart Foundation Projects Grant Committee. I regularly review manuscripts and grants for a range of journals and funders.

I am a mentor on the University of Sheffield Elite Sports Performance Scheme.