Mr Jahir Argote Gerald
MSc, IEEE
Department of Automatic Control and Systems Engineering
PhD Student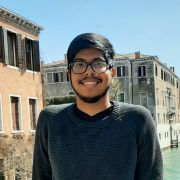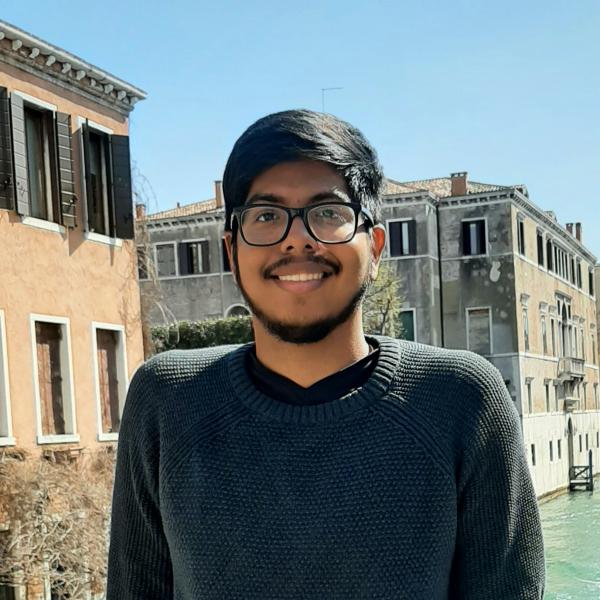 jaargotegerald1@sheffield.ac.uk
B12, Pam Liversidge Building
Full contact details
Mr Jahir Argote Gerald
Department of Automatic Control and Systems Engineering
B12
Pam Liversidge Building
Mappin Street
Sheffield
S1 3JD

Profile

I joined the Natural Robotics Lab at The University of Sheffield in January 2022. I received an MSc degree in Robotics from The University of Sheffield and a BSc in Electromechanical Engineering from the Technological University of Panama. My research focuses on enhancing the performance of robotic swarms by using predicted information from models of the robots. The approach taken uses decentralized predictive control algorithms to model desired behaviors.
Research interests

Swarm robotics
Multi-robot systems
Model predictive control
Grants

I received a Grant to pursue my MSc and PhD studies from SENACYT Panama.
Teaching activities

I have worked as a Graduate Teaching Assistant for the following modules:

ACS6121 Mobile Robotics and Autonomous Systems
ACS6501 Foundations of Robotics