The Beastly Business Project releases new short films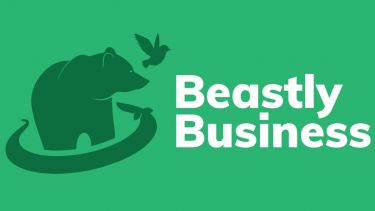 The project team is pleased to release this series of short films about their research, coinciding with World Wildlife Day 2023 and 50 years since the signing of CITES (The Convention on International Trade in Endangered Species). The films explain the core themes of the project's research and summarise their findings.  
---
Project lead Professor Rosaleen Duffy explains why taking a green collar crime approach is important for creating more effective and socially just policies to tackle illegal wildlife trade. 
Dr Teresa Lappe-Osthege talks about the importance of designing culturally sensitive approaches and the need to avoid situations where greater regulation just displaces trade to other locations.
Dr George Iordachescu shows how green-collar crimes are enabled by incomplete scientific data about the ecology and conservation status of wildlife. Uncertainty in scientific knowledge of European species obscures the levels of trade and facilitates environmental harm.
The wildlife we love tends to get more attention, funding, and protection. Dr Ali Hutchinson discusses how we love to harm some kinds of wildlife. Levels of charisma can mean some wildlife gets more attention and resources than others – we love bears but what about eels?
---
I bring this research into my teaching, and often focus on biodiversity conservation to highlight the major global challenges we face. I use examples from the illegal wildlife trade to explain the complexities of poaching and trafficking at the local and international levels.

Professor Rosaleen Duffy

Chair of International Politics and Project lead
---
The Full video of this series begins with an introduction to the project and CITES by project Co-Investigator and Head of Department Professor Charlotte Burns.  
The Beastly Business project is based in the University of Sheffield Department of Politics and International Relations. They bring together perspectives from political ecology and green criminology to understand what's driving illegal trade and how we can tackle it more effectively.
Flagship institutes
The University's four flagship institutes bring together our key strengths to tackle global issues, turning interdisciplinary and translational research into real-world solutions.