Dr Natalie Langford
Department of Politics and International Relations
Lecturer in Sustainability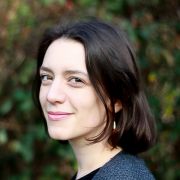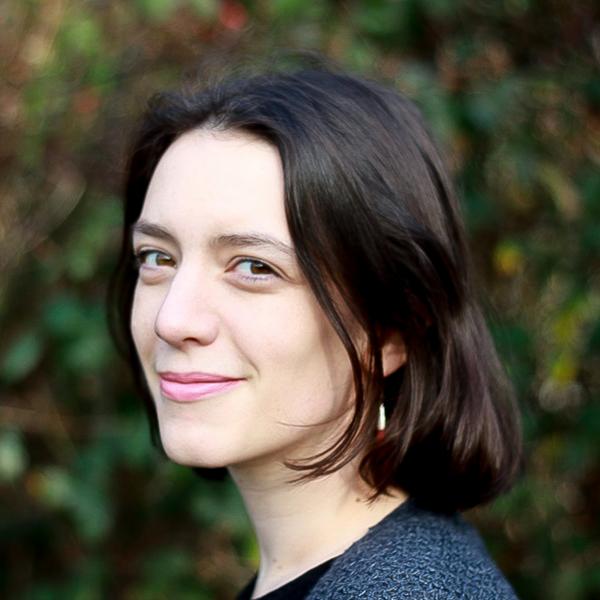 natalie.langford@sheffield.ac.uk
Modular Teaching Village
Full contact details
Dr Natalie Langford
Department of Politics and International Relations
Modular Teaching Village
Northumberland Road
Sheffield
S10 1AJ

Profile

Dr Natalie Langford holds the position of Lecturer in Sustainability at the Department of Politics and International Relations. She joined the department in 2022 having previously worked at Durham University. Dr Langford is a member of the Political Economy Research Group (PERG) and a Research Associate at Sheffield Political Economy Research Institute (SPERI). Dr Langford's research focuses on the politics of sustainability in the global political economy, with a particular focus on how states, firms and civil society in the global South seek to shape norms around the global governance of labour and the environment.
Qualifications

PhD - Global Development
MSc - Climate Change and Policy
BA - English Literature.
Research interests

My primary research interests are concerned with the governance of sustainability challenges in a globalised world. I am particularly interested in the role of private and public actors in shaping new regulatory standards in primary commodity production, with a focus on emerging economies. Under the rise of South-South trade, there are important questions to be answered concerning the future governance of labour and the environment. My work is focused on how firms, corporations, and NGOs in emerging economies view sustainability challenges and the nature of political contestations surrounding the governance of commodity production. I have conducted extensive research in India, with ongoing comparative research in Indonesia.

Global value chains
South-South trade
Labour and environmental regulation
Contested norms in global governance. 
Publications
Research group

Political Economy Research Group (PERG) 
Teaching interests

I am a passionate teacher and I love being in the classroom! It is fantastic to see students develop their knowledge, expertise and critical thinking throughout the course of their studies and I'm 100% here to support and guide them however I can. I run lectures and seminars and encourage students to take a lead in debate and discussion. Active learning is vital in University level teaching and I ensure they have the skills and understanding to become independent learners and thinkers.
Teaching activities

I am currently convening the following modules:

POL119 - Introduction to Global Political Economy
POL3039 - Dissertation in Politics (Undergraduate)
POL6607 - Approaches to Political Economy.