Catch up: The singing Turk – Larry Wolff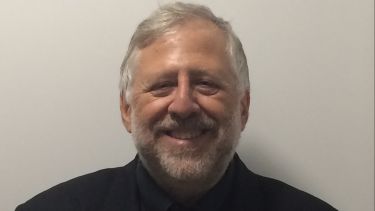 About the talk
Leading historian Larry Wolff discussed opera and Turkish subjects in the long eighteenth century, touching also on contemporary issues of Turkey's relation to Europe and European culture.
---
Interviews
---
About our speaker
Larry Wolff is an intellectual and cultural historian best known for his idea that Eastern Europe was invented, as it were, by eighteenth-century Enlightenment thinkers and travellers who divided Europe into complementary Eastern and Western "cultural spheres".
On this basis, he has explored Western perspectives on Eastern Europe as manifestations of a kind of "Orientalism" (Edward Said).
Larry Wolff's books include:
The Singing Turk: Ottoman Power (2016)
Operatic Emotions on the European Stage from the Siege of Vienna to the Age of Napoleon (2016)
Paolina's Innocence (2012)
The Idea of Galicia: History and Fantasy in Habsburg Political Culture (2010)
Child Abuse in Freud's Vienna (1995)
He also wrote the introduction to a new edition of Leopold von Sacher-Masoch's classic 1870 novella Venus in Furs. Larry Wolff teaches history at New York University.
Get in touch
Prokhorov Centre
University of Sheffield
School of Languages and Cultures
Jessop West Building
1 Upper Hanover Street
Sheffield S3 7RA