We host several lectures by world-leading academics and public intellectuals each year.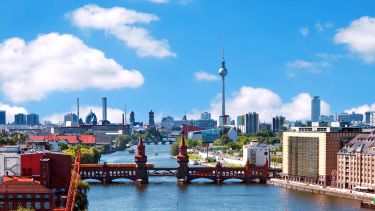 The Sheffield Prokhorov Lectures are open to academics, students, and the general public and are supplemented by a range of further activities such as master classes and panel debates.
---
---
A series of lectures by prominent public intellectuals, co-organised with Robert Stern in the Department of Philosophy.
Are believers better people than atheists? Or does religion breed intolerance and violence?
Are our moral concepts inextricably tied up with religious ideas? Do different religious traditions have fundamentally different ethical commitments?
This series of talks, intended for a general audience, will consider such questions.
While most ethical traditions have a religious background, the increasing secularisation of modern society has put the connection between ethics and religion in question. Our talks will explore the history of this connection, as well as the questions: can religion illuminate ethical issues, and: can ethical issues illuminate religion?
We'll provide details of upcoming lectures in this series soon.
Get in touch
Prokhorov Centre
University of Sheffield
School of Languages and Cultures
Jessop West Building
1 Upper Hanover Street
Sheffield S3 7RA