Grant support
Grant support information needed by our research partners.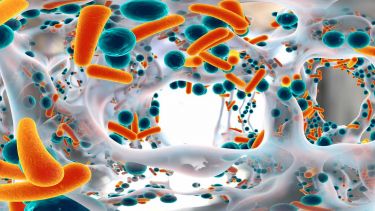 Staff and students
Staff and students should visit our internal site for guidance and support.
Staff site
Information for our research application partners
Find contact details for grant applications, awards, and contracts.
Authorised signatories
Guidance on getting authorised signatories on grant applications and contracts.
NIH FCOI policy
Information on the University's Financial Conflict of Interest (FCOI) policy for US Public Health Service funded research.
Ethics and integrity
Find policies, guidance and information about aspects of research integrity and research ethics.