Researcher development
The University of Sheffield is committed to supporting researchers by enhancing their experience at the University and contributing to their career development.
Commitment to researchers
Information about the University's commitment to researcher development.
The Research Development Team
Contact details of the Researcher Development Team.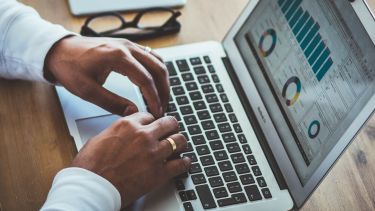 Academic Skills
Find out about the opportunities offered to researchers to help them develop their academic skills.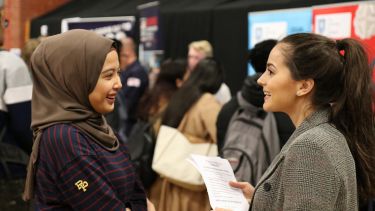 Career Development
Specialist Careers Consultants offer support to researchers to become proactive and effective at managing their careers both within and beyond academia.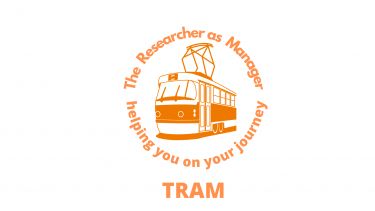 Leadership and Management
Explore the leadership and management development opportunities available to researchers.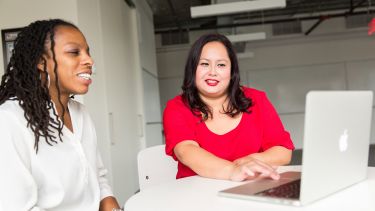 Mentoring
Find out more about Think Ahead's suite of mentoring programmes here.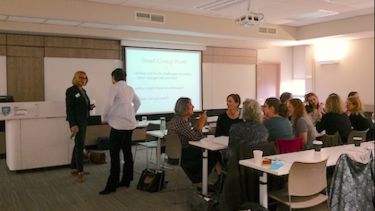 Supervisor Development
We offer a wealth of development programmes, workshops, and resources for PGR supervisors at all levels of experience.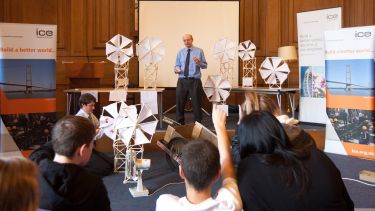 Research Engagement and Communication
We offer a wide range of opportunities for researchers to share their research with the world, and to develop the skills and confidence to do so effectively.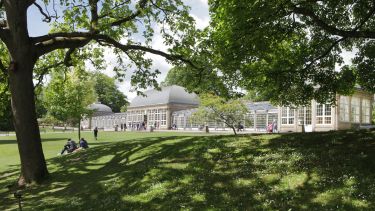 Wellbeing
Find out how the Researcher Development team helps to promote and improve Researcher wellbeing.
Events
WriteFest
WriteFest is an event held every November to celebrate academic writing. Find information and resources below.
AcWriVox
AcWriVox is a growing playlist of videos created for WriteFest, documenting the writing processes, habits and spaces of academic writers.
National Postdoc Appreciation Week
National Postdoc Appreciation Week (NPAW) celebrates the efforts of postdocs and researchers.
Wellcome Trust Biomedical Vacation scholarships
Undergraduates can gain a paid, first-hand experience of research in the University's cutting-edge research facilities.
KRI: Kroto Research Inspiration
Celebrating and championing the creative communication of research.  Find details and information about the competitions running as part of Kroto Research Inspiration.
Related information
Open Research at the University of Sheffield