Research engagement and communication
The researcher development team and wider university provide a range of opportunities for researchers to communicate their research to others, and to engage with a variety of public audiences.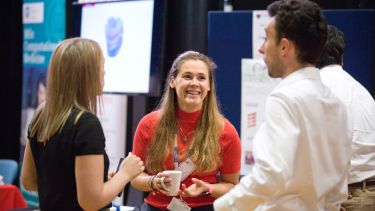 Engagement and communication opportunities are important for PGRs and research staff, irrespective of whether they intend to pursue a career in academia, since the ability to communicate complex issues clearly and enthusiastically to non-specialists, is crucial in many areas. Researchers wishing to remain in academia will need to develop their public engagement skills, and demonstrate their understanding of its importance to secure future research funding.
The researcher development team supports the university's researchers by offering them access to a range of training and development opportunities, to help them to improve their skills and confidence in communicating their research to others.  The team also runs a variety of research communication competitions, to provide researchers with the opportunity to practice and showcase their abilities.
Below, you can find out more about two of our most impactful programmes, The Brilliant Club and the TUoS/Kroto Research Inspiration competitions.
The Brilliant Club
We work with The Brilliant Club, an innovative national charity that pairs researchers with schools, giving researchers teaching experience, and enabling school-age students to experience university-style teaching, and to get a taste of what university could be like for them.
We're also part of The Brilliant Club's catch-up effort, following the Covid19 pandemic.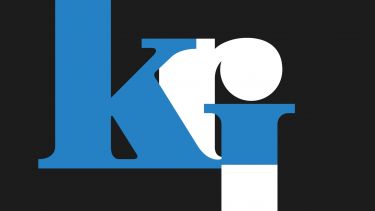 KRI: Kroto Research Inspiration
In July 2015, Professor Sir Harry Kroto (1936 - 2016) and Lady Margaret Kroto joined us to launch the Kroto Research Inspiration initiative, which celebrates and champions the creative communication of research.
The University has built on Sir Harry's enthusiasm, and now runs a range of research communication competitions for PGRs and early career researchers, as well as offering a range of training and development opportunities, to help our brilliant researchers share their stories with the world. Find out more about this fantastic programme here: Kroto Research Inspiration