SuperVisionaries: PGR Supervisor Development
We offer workshops, courses, development programmes, and recognition schemes for PGR supervisors at all levels of experience.
Professional Development for PGR Supervisors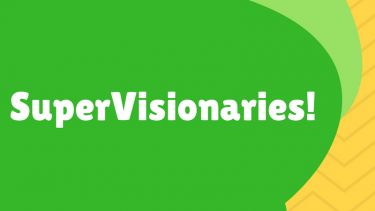 Workshops for research supervisors
The SuperVisionaries Seminar Series is for new and experienced PGR supervisors, as well as teaching and/or research staff looking to develop supervisory skills. Seminars cover a range of topics, including supervising new PGRs, guiding academic writing, supporting PGR wellbeing, and much more.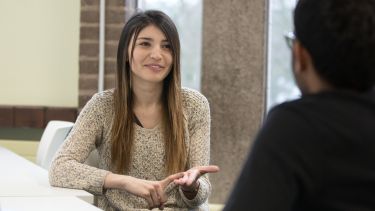 Associate SuperVisionaries
Associate SuperVisionaries is a professional development framework designed for early-career research staff who are looking to develop their skills and experience in PGR supervision.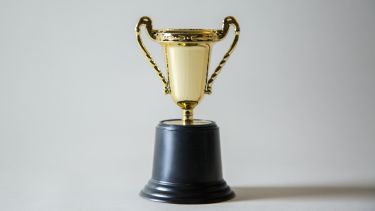 Recognising Outstanding PGR Supervision
The SuperVisionaries Name and Acclaim Campaign showcases the excellent work of the University's PGR supervisors, as told by the PGRs they supervise. Read our stories of brilliant doctoral supervision below.
Supervision that Promotes Wellbeing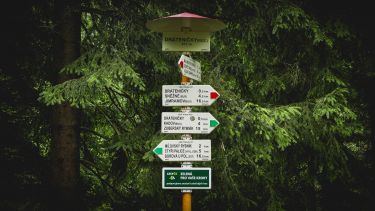 Further support for PGR supervisors
PGR supervisors at Sheffield can also access a range of other workshops, webinars, online courses, and development programmes at the University, including three distinct pathways for mandatory CPD based on supervisory experience.