Dr John G. Richmond
PhD, MBA
School of Health and Related Research
Lecturer (Assistant Professor) in Healthcare Management and Leadership
Director, Management and Leadership MPH Programme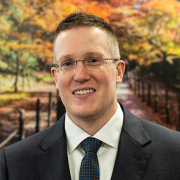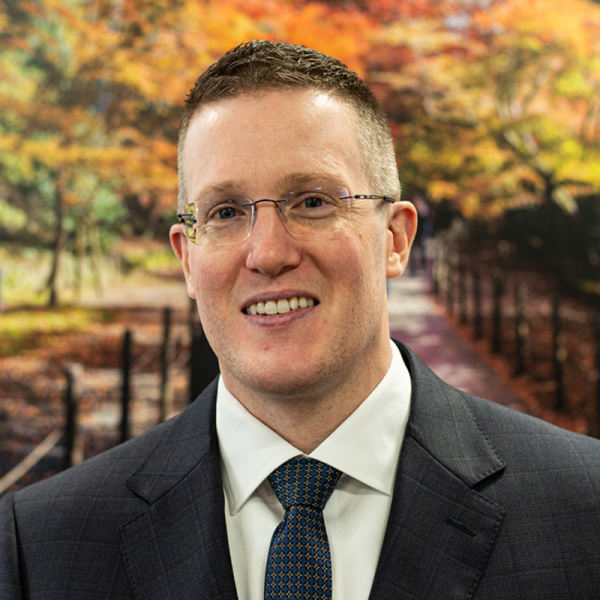 j.g.richmond@sheffield.ac.uk
+44 114 222 4296
Room 2037, 2nd floor, Regent Court (DCS)
Full contact details
Dr John G. Richmond
School of Health and Related Research
Room 2037, 2nd floor
Regent Court (DCS)
211 Portobello
Sheffield
S1 4DP

Profile

I earned my PhD in Management from Warwick Business School (WBS) in September 2018. Currently I am a Lecturer (Assistant Professor) in Healthcare Management and Leadership at The University of Sheffield. In March 2020 I completed my Post-Doctoral Fellowship in Operations Management at WBS evaluating the UK National Health Service (NHS) partnership with Virginia Mason Institute (USA).

I have over 10 years of health management experience in public and private healthcare in Canada, USA, and UK.
Research interests

Principal Investigator, Health System Resilience for Extreme Weather Emergencies

My current research has several interconnected streams including healthcare quality improvement (QI) and safety, QI evaluation methods, workforce flexibility, and emergency management. Through my research training and professional experience, I have developed expertise in mixed-method approaches to analyse health service operations and quality improvement interventions. Methods I draw upon in evaluating health services include interviews, observations, surveys and archival data reviews.
Publications
Research group

PhD Supervision

I am interested in supervising PhD Students in areas such as:

Healthcare Quality Improvement and Safety
Risk and Emergency Management in Healthcare
Professional Organisation in Healthcare
Stress and Emotions in Healthcare

PhD students:
Teaching interests

At ScHARR I draw on my academic and professional background to teach and lead modules in Health Management and Leadership.

I am Director of the MPH Programme in Management and Leadership at ScHARR.