Dr Thomas McAuley
BA, PhD
School of East Asian Studies
Senior Lecturer in Japanese Studies
Director of Learning and Teaching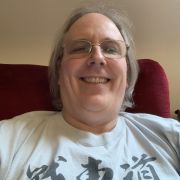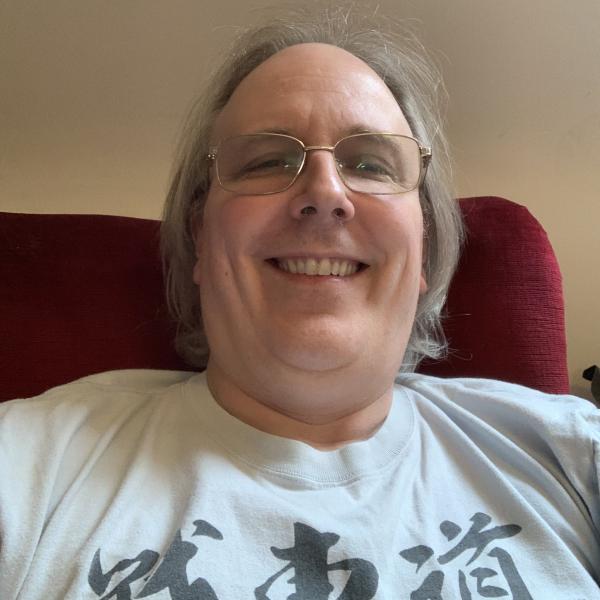 t.e.mcauley@sheffield.ac.uk
Jessop West
Full contact details
Dr Thomas McAuley
School of East Asian Studies
Jessop West
1 Upper Hanover Street
Sheffield
S3 7RA

Research interests

I am currently engaged in two research projects: first, studying the judgements in classical poetry competitions with a view to analysing how they functioned as criticism, how they illuminate the attitudes of poet-critics to the use of different types of lexical and cultural material in the composition of waka poetry, and finally, their role in the construction of mediaeval Japanese poetics.

The long-term aim of this is to produce a book on the development of the poetry competition between the eighth and thirteenth centuries in Japan. The first output, however, the complete translation of, and commentary on, Roppyakuban uta'awase ('The Poetry Contest in Six Hundred Rounds'; 1193), the largest extant poetry competition judged by a single judge, Fujiwara no Shunzei.

Second, I am working on a project studying botanical gardens in Japan which display the plants mentioned the poetry of the eighth century poetry anthology, the Man'yōshū, to determine how they function as both botanical and literary tourism facilities.
Publications

Books

Edited books

Journal articles

Chapters

Book reviews

Theses / Dissertations
Research group

Research Supervision

I welcome the opportunity to supervise promising PhD students in a broad range of areas related to Japanese to English translation, linguistics and literature.

I have recently supervised to successful completion a thesis on ideological and propaganda content of children's songs in the pre-war Japanese school curriculum, and am currently co-supervising a thesis on the integration of instruction on Intercultural Communicative Competence in to the Japanese university English language curriculum.
Teaching interests

If I had to sum up my teaching philosophy in a single phrase, it's that I want to motivate students to learn for themselves.

To that end, in my language classes, I don't provide a single 'right' answer – there aren't any when translating advanced level texts – but seek to provide skills students can apply to any situation, so that when they encounter words, phrases, texts and situations which are unfamiliar, they can feel confident in how to approach them, and discover the challenge and the joy of studying a foreign language and culture.

In my studies classes, the focus is on encouraging students to use the materials, whether it be my lectures, or Japanese poetry and literature, as a starting point for their own deeper analysis of intricacies of Japanese society, culture and language, and thereby enable them to develop their own understanding.
Teaching activities

Dr McAuley currently teaches on the following undergraduate modules:

EAS1000 Exploring East Asia
EAS21003 Experiencing Japan through Literary Texts
EAS232 Evolution of the Japanese Language
EAS3035 Japanese Language 5
EAS3036 Japanese Language 6