Badr Waleed Nhari
BSc, MHA
Population Health, School of Medicine and Population Health
PhD student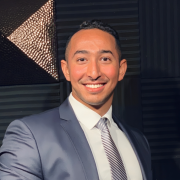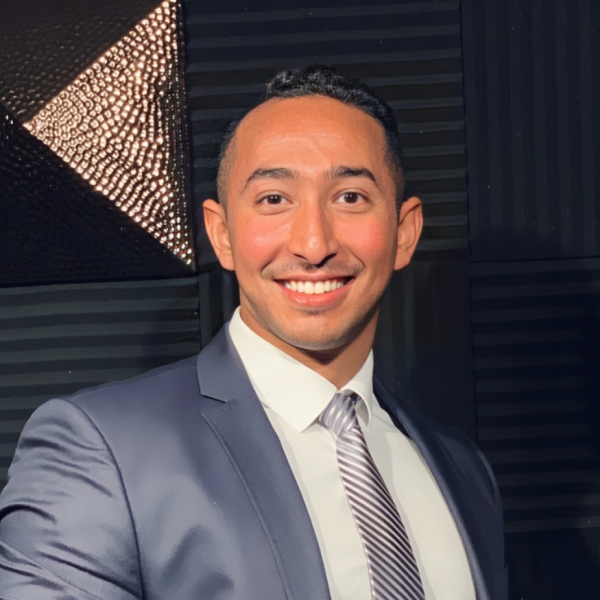 Profile

I began my studies at the University of Sheffield as a PhD student in the School of Health and Related Research in September 2022. 

Prior to this, I worked as a lecturer in the Healthcare and Hospital Administration Department at King Abdulaziz University (KAU) in Saudi Arabia.

I earned my bachelor's degree in Health Administration from KAU in 2016, and I earned my Master's Degree in Health Administration (MHA) from Pennsylvania State University in 2020. 

I have a variety of experience in the fields of academia, business and healthcare. I previously worked as the Head of the Medical Records Department head at the Makkah Medical Centre, as well as the Head of the Marketing Department at the Virtual Medical Academy of Saudi Arabia (VMA).

Currently, I am focusing on academic practices, which include researching and lecturing on multiple aspects of health administration. I am also a strategic consultant in multiple organizations in Saudi Arabia.
Qualifications

Master of Health Administration: Pennsylvania State University  (2020)

BSc Health Services and Hospitals Administration: King Abdulaziz University (2016)
Research interests

PhD title: "The Effectiveness of Digital Nudging on Mobile Healthcare Applications: Creating a Systematic Decision-Making Approach - A Perspective from Saudi-Arabia."

My research focuses on the advanced and continuous area of digital health and how it connects to behavioural science.