Claire Beecroft
BA (Hons), DPS (Loughborough University), MA, PG Cert (University of Sheffield), MCLIP, FHEA
Population Health, School of Medicine and Population Health
University Teacher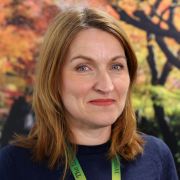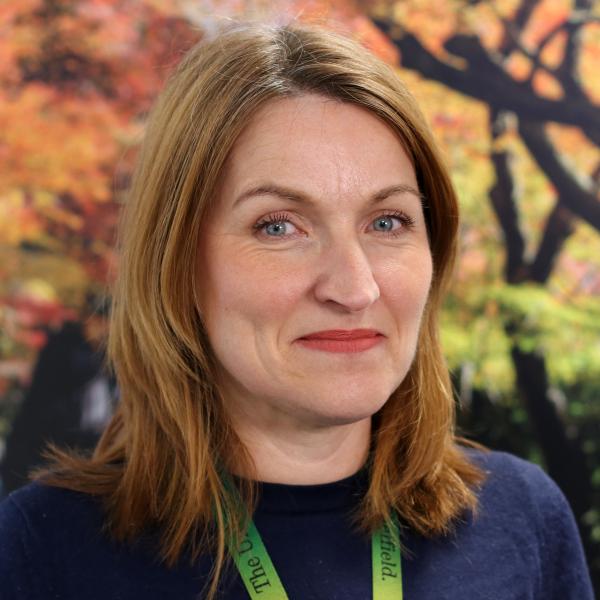 c.beecroft@sheffield.ac.uk
+44 114 222 0701
1-00.0, Regent Court (ScHARR)
Full contact details
Claire Beecroft
Population Health, School of Medicine and Population Health
1-00.0
Regent Court (ScHARR)
30 Regent Street
Sheffield
S1 4DA

Profile

I joined the School of Health and Related Research in 2003 as an Information Officer for Research Support, chiefly providing to support to NHS Researchers via the former Trent Institute and Trent RDSU. In January 2010 I became a University Teacher/Information Specialist and am currently the Deputy Director of Learning and Teaching at ScHARR. I teach on a variety of courses within ScHARR including our range of the MPH programmes. My teaching covers a wide range of informatics-related topics including literature searching, health promotion, critical appraisal and e-Health. I am the Programme Lead for the MSc International Health Technology Assessment and Reimbursement.
Research interests

My key research interests are around e-learning, e-Health, applications of web2.0 to healthcare, teaching of health informatics and information skills, and support for NHS Librarians and staff to develop key informatics skills.
Publications
Teaching interests

My main teaching interests are around literature searching and evidence retrieval, critical appraisal, e-Health, telemedicine, media portrayal of health research and health economics, and information study skills. My teaching covers a wide range of courses including:

MSc International Health Technology Assessment, Pricing and Reimbursement
Masters in Public Health (ScHARR)
MSc Health Informatics (ScHARR/Information School)
Information Resesources Information Study Skills Programme - IRISS (ScHARR)
MBChB (School of Medicine)
DClinPsych (Department of Psychology)

My teaching ranges from module co-ordination for the MSc Health Informatics and development of Masterclass ILAs for the MB ChB to the contribution of individual sessions for modules including Public Health Informatics, Systematic Reviews and Research Methods. My teaching is delivered via a variety of e-learning formats including 'virtual lectures', screen-casts, and pod-casts, plus traditional seminars and lectures.