Dan Smith
Population Health, School of Medicine and Population Health
Learning Technologist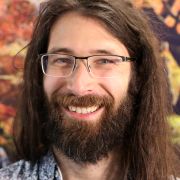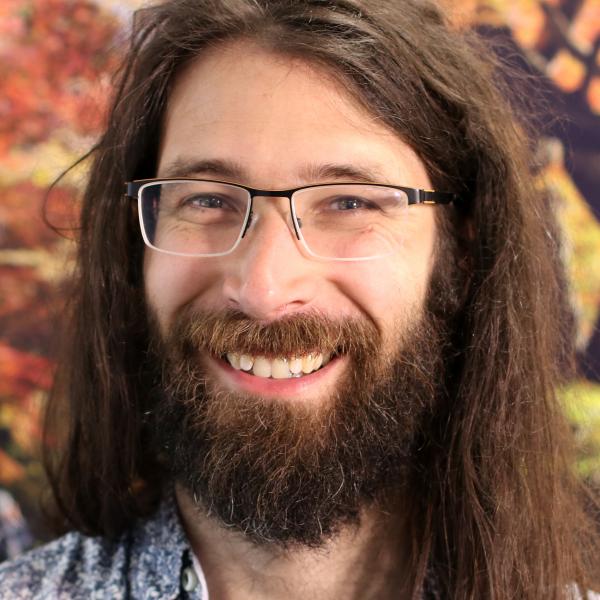 D.D.Smith@sheffield.ac.uk
+44 114 222 4011
G045, Regent Court (ScHARR)
Full contact details
Dan Smith
Population Health, School of Medicine and Population Health
G045
Regent Court (ScHARR)
30 Regent Street
Sheffield
S1 4DA

Profile

I joined ScHARR as a Learning Technologist in May 2012. Prior to this I worked in the Learning Technologies Team (IT Services) as a VLE Project Implementation Officer and was very involved in the move from MOLE to MOLE2 (now once again referred to as MOLE).

I also worked at Sheffield Hallam University for four years before joining the University of Sheffield, assisting with distance learning, multimedia, graphic design, audio visual projects and the website. Before that I was an artworker, a bankworker, a mailman... but I digress.

My main interest is in technology enhanced learning. Computers (plus the many derivatives, from Word to the Web) have become an integral part of the lives of us all and can add to the learning experience in just about any field. The possibilities and expectations that technology brings change so frequently that it stays lively; I'm glad to be lucky enough to work in a field that will never grow dull!

In 2014-15 I became a senate fellow, sharing a Senate Award for Excellence in Learning and Teaching with this merry band of miscreants:

Andrew Tattersall
Claire Beecroft
Chris Blackmore
Luke Miller
Chris Carroll
Katie Powell
Angie Clonan

This was awarded for our work on running the first University of Sheffield MOOCs (and some of the earliest in the UK). I maintain that they did all the hard work.