Diana Papaioannou
BChD, MSc
Population Health, School of Medicine and Population Health
CTRU Assistant Director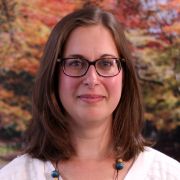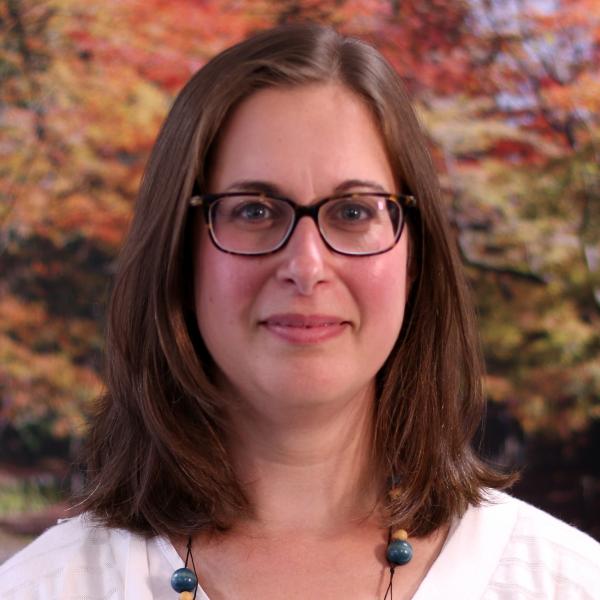 d.papaioannou@sheffield.ac.uk
+44 114 222 0766
3rd floor, The Innovation Centre
Full contact details
Diana Papaioannou
Population Health, School of Medicine and Population Health
3rd floor
The Innovation Centre
217 Portobello
Sheffield
S1 4DP

Profile

I joined the CTRU in May 2011 as the Trial Co-ordinator for a multi-centre randomised controlled trial, REPOSE (The Relative Effectiveness of Pumps over MDI and Structured Education for Type-1 diabetes).

I currently assist investigators in the design and costing of the research process and oversee the CTRU's input into funded studies. I also have oversight of the Quality Assurance activities for the Unit.

Prior to joining CTRU, I worked with ScHARR Technology Assessment Group from July 2006, where I worked as an Information Specialist and Systematic Reviewer undertaking health technology assessments for the National Institute for Health and Clinical Excellence (NICE) and the NIHR Evaluation, Trials and Studies Coordinating Centre (NETSCC).
Research interests

Clinical trial design
Systematic reviews
Controlled clinical trials
Adverse event recording in behavioural trials
Clinical trials of Investigational Medicinal Products

Current projects:

NIHR HTA-16/80/08- The MAGIC trial: Melatonin for Anxiety prior to General anaesthesia In Children (MAGIC)
NIHR EME- 16/126/26- STAR-MS: Autologous Stem Cell Transplantation versus Alemtuzumab in Relapsing Remitting MS
NIHR EME- 15/178/09- ASTIClite: Autologous Stem cell Transplantation In refractory Crohn's disease – Low Intensity Therapy Evaluation
NIHR EME/NHS England-127963 MissionEB: Mesenchymal Intravenous Stromal cell Infusions in children with recessive dystrophic Epidermolysis Bullosa
Publications

Show: Featured publications All publications

Featured publications

Books

Journal articles

Chapters

Conference proceedings papers

All publications

Books

Journal articles

Chapters

Conference proceedings papers

Reports

Posters