Jeffrey Tochkin
Population Health, School of Medicine and Population Health
PhD student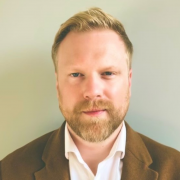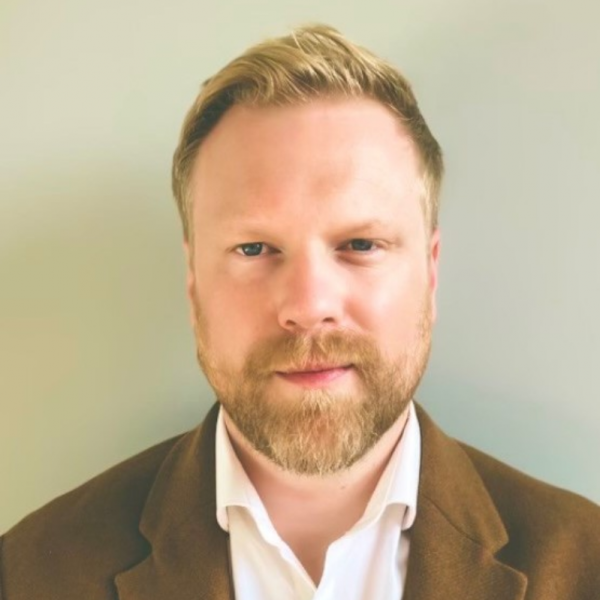 Profile

I graduated in 2010 with a Master of Arts degree, specializing in disaster management from Royal Roads University in Victoria, British Columbia, Canada.

I am currently working in the field of Health Emergency Management in the Province of British Columbia, Canada and have over 14 years of experience in this discipline. I hold the Certified Emergency Manager (CEM) designation and have published articles in the healthcare leadership and risk reduction space.

I began my PhD studies in October of 2022.
Research interests

My PhD research will look at health system adaptation to climate change and building resiliency at the local level through a multi-country analysis. 

My research interests include

health leadership and crisis management
community mental health needs in disaster response and recovery
vulnerable populations and health service access during large-scale evacuations
Publications
Teaching interests

Healthcare disaster management
Professional activities and memberships

Certified Emergency Manager: International Association of Emergency Managers

Conference presenter (E-Poster): Health response lessons learned to increasingly complex environmental hazards in the Canadian Province of British Columbia. UK Healthcare Security Agency Conference, 2022

Conference presenter (Plenary): Stay or Go? Risk vs Benefit of Evacuating Frail Residents. Emergency Preparedness BC Conference, 2022.