Professor Jonathan Michaels
BA (Cantab), MB BChir MA (Cantab), FRCS (Ed), MChir (Cantab)
Population Health, School of Medicine and Population Health
Honorary Professor of Clinical Decision Science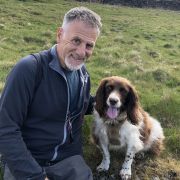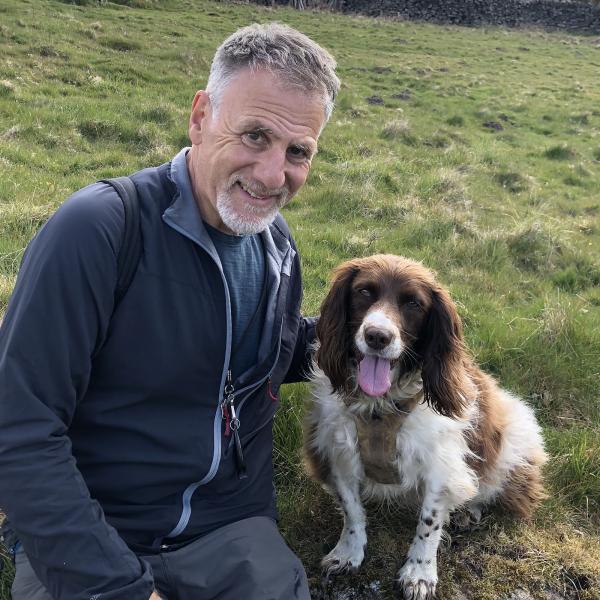 j.michaels@sheffield.ac.uk
1011, Regent Court (ScHARR)
Full contact details
Professor Jonathan Michaels
Population Health, School of Medicine and Population Health
1011
Regent Court (ScHARR)
30 Regent Street
Sheffield
S1 4DA

Profile

I have had close links with the School of Health and Related Research in Sheffield since moving to Sheffield as a Consultant Vascular Surgeon in 1994. I was appointed to an Honorary Chair at the School of Health and Related Research in 2003 and to a Chair of Professor of Vascular Surgery in 2004. I stopped my clinical practice in 2011 but have continued with a number of research projects related to technology appraisal and decision science.

I recently completed an extensive research programme looking at The Design, Development, Commissioning and Evaluation of Patient Focused Vascular Services, funded by a six-year NIHR Programme Grant for Applied Research.

Recent and ongoing projects

Studies of the effectiveness and cost effectiveness of treatments for peripheral arterial disease.
Studies of the effectiveness and cost effectiveness of new treatments for varicose veins.
Studies relating to clinical decision making in areas of vascular disease including aortic aneurysm and carotid disease.
Studies of the drivers to the configuration of sub-specialist vascular services.
Studies of patient and societal preferences for various aspects of service provision and delivery.
The development of Patient Reported Outcome Measures (PROMs) for vascular disease.
Studies of disparities in access treatment and outcomes of vascular services based upon socioeconomic factors and ethnicity.
Research interests

My research interests include clinical decision science, economic and decision analytic modelling, technology appraisal, the organisation and delivery of sub-specialist services and the ethics of evidence-based healthcare policy. Due to my previous clinical experience many of these projects relate to areas of vascular disease, although I also have wider interests relating to a range of technologies and issues around outcome assessment, decision science and the ethics of policy decisions in healthcare.
Publications

Show: Featured publications All publications

Featured publications

Journal articles

Chapters

Reports

All publications

Journal articles

Chapters

Conference proceedings papers

Reports

Posters

Presentations

Other
Teaching interests

In the past I have been closely involved in teaching of both clinical trainees and post graduate students on the masters programmes. I was involved in the development and running of the masters programme in clinical research and have supervised and examined for higher degrees.
Professional activities and memberships

Chair of Steering Committee for BASIL 2 and BASIL 3 Trials
Member of Steering Committee for the UK-COMPASS Trial
Previous Chair of a Research Special Interest Group for Vascular Service Provision and Access for The Vascular Society for Great Britain and IrelandPrevious Vice Chair of NICE Appraisal Committee
Previous Chair of NICE Guideline Development Group for Peripheral Arterial Disease
Previous Chair of Interventional Procedures Priorities Panel and Member of Prioritisation Group and Strategy and Oversight Group for the NIHR HTA Programme
Recent Blog Posts and Podcast