Dr Louise Preston
BA (Hons), MSc, PhD (Sheffield)
Population Health, School of Medicine and Population Health
Senior Research Fellow
Deputy Dean of ScHARR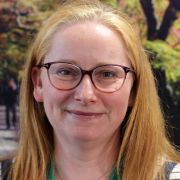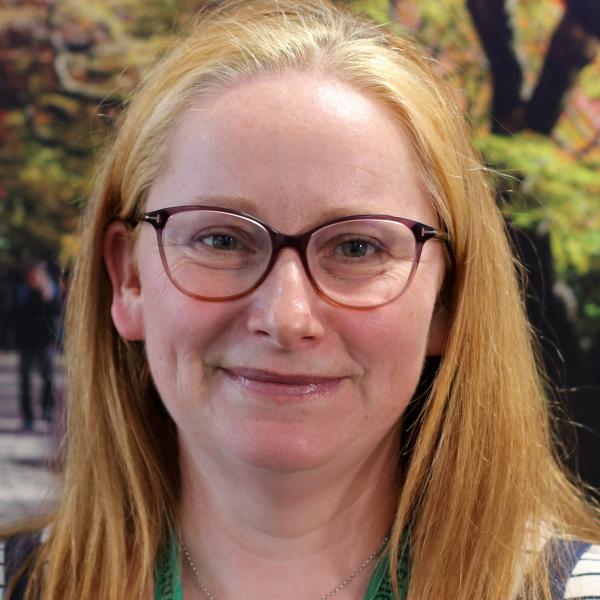 l.r.preston@sheffield.ac.uk
+44 114 222 0847
1019, Regent Court (ScHARR)
Full contact details
Dr Louise Preston
Population Health, School of Medicine and Population Health
1019
Regent Court (ScHARR)
30 Regent Street
Sheffield
S1 4DA

Profile

I work as a Senior Research Fellow in the Information Resources Group, HEDS, which I joined in May 2008 as an Information Specialist.

I work part time, working four days a week and balance research and teaching with leadership activities including and the ScHARR Athena SWAN self assessment team co-chair role. 

I joined ScHARR in October 2006 as a Research Associate on the Evaluation of Supplementary Prescribing in Nursing and Pharmacy project, based in the Public Health section. Prior to this, I worked as a Research Assistant in the School of Nursing and Midwifery, University of Sheffield.
Research interests

My interests lie primarily in undertaking evidence reviews of complex interventions, specifically in service delivery areas and in the identification of evidence for reviews. I have led a variety of different reviews for organisations including the HS&DR Evidence Synthesis Centre, the What Works Centre for Wellbeing and the ScHARR Public Health Collaborating Centre and have been involved in a number of publications from this work. I have also published on methods relating to searching. From my prior research projects, I maintain an interest in health services research with a particular interest in information use by patients and carers. I obtained my PhD in 2005 from the University Of Sheffield. It examined the impact of the MMR vaccine scare on parents in terms of their decision making and information requirements.
Publications
Professional activities and memberships

Project lead and reviewer with a special interest in non-standard reviews, such as rapid reviews, mapping reviews and scoping reviews.
Information specialist on a variety of ScHARR projects.
Lecturer and dissertation supervisor on ScHARR Masters Programmes and PhD supervision
Co-chair (with Professor Aki Tsuchiya) of the ScHARR Athena SWAN Self Assessment Team
Faculty Director of Equality, Diversity and Inclusion for Medicine, Dentistry and Health