Neslihan Tunc
Population Health, School of Medicine and Population Health
PhD student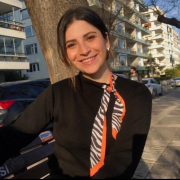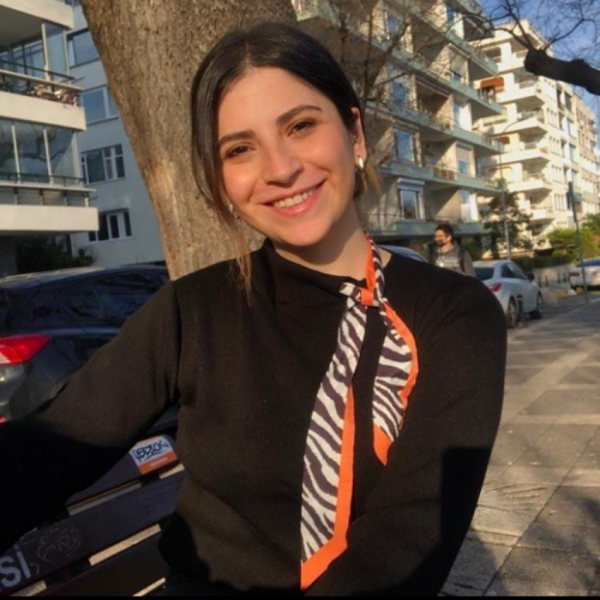 Profile

I graduated in 2019 from Istanbul Cerrahpasa University with a bachelors degree in Gerontology, before completing a masters at Istanbul University (Turkey) in social policy and social services. My master's degree focused on municipal home care services for older people.

In 2022, I started my PhD studies (funded by the Turkish Government). My research will focus on social support and health-related quality of life in older people.
Research interests

I'm interested in conducting research on situations and practices that will improve the quality of life of the elderly.