Dr Faith Howard
PhD, BSc (Hons).
Clinical Medicine, School of Medicine and Population Health
Postdoctoral Research Associate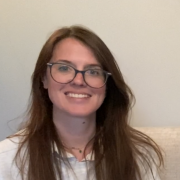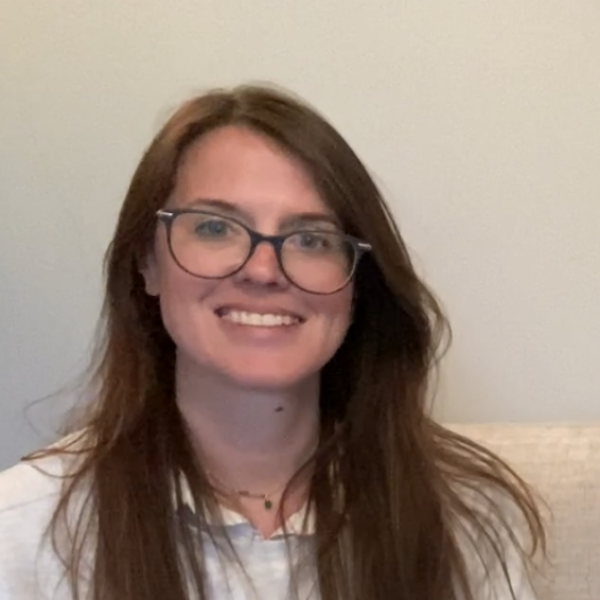 f.howard@sheffield.ac.uk
EU27, E Floor, The Medical School
Full contact details
Dr Faith Howard
Clinical Medicine, School of Medicine and Population Health
EU27, E Floor
The Medical School
Beech Hill Road
Sheffield
S10 2RX

Profile

I joined the University of Sheffield in 2006 as a research technician where I completed a PhD in the Academic Unit of Nephrology in 2013 involving CDK/MEK inhibitors to inhibit fibrosis. In 2011 I joined the department of Clinical Oncology working on breast cancer and metastasis. I have multi-disciplinary, cross-sector experience having worked in industry between the years 2014-2018 in the AMR field before returning to the University of Sheffield and the study of breast cancer. My current research involves nanomedicine targeting of oncolytic viruses to metastatic tumours. 
Research interests

My research interests are focused on delivery of therapeutics to disseminated tumours. This includes nanoenabled formulations and the development of appropriate models for studying immunotherapies.
Publications
Research group

Member of Nanobug Oncology Sheffield (@Nanobug_Shef) team led by Dr Munitta Muthana.
Grants

2022 British Association of Cancer, Roger Griffin Prize for Cancer Discovery.

2022 Early Career Researcher Prize for Outstanding Contribution to Research, Engagement and Leadership by Faculty of Medicine, Dentistry & Health, University of Sheffield.

2019 EPSRC NanoPrime Grant (EP/K005138/1A).

2018 CRUK New Investigator Committee - Research Travel Award.
Teaching interests

I teach Immunology on the MBChB course and am module lead for Home Office Personal Licence holders. I also supervise research projects for the medical school MSc. Molecular Medicine and MSc. Translational Oncology courses. 
Professional activities and memberships

Steering Committee member of the ECMC Junior Investigator Networking Group.
Member of NCRI ECR Forum.
Member of UKRI ECR Forum.
Reviewer for ACS Nano, ACS Applied Materials and Interfaces, Advanced Therapeutics.